4 Variations to answer NID Drawing Questions
Updated: Oct 30, 2021
Hello Friends,
Presenting a Solved Drawing Question from NID Previous Year Papers. The tips provided with the question help you improve your score & get a good rank in NID 2022. This exercise helps you understand how your answers are neither right nor wrong and how the same question can be answered in a number of ways and all can be correct.
Ques. Draw a dog with human figure, in proportion in any relevant posture.
Note: To answer this question, what is more important?
Correct Proportions
Neatness
Creativity
Good Rendering
Speed
Visualization
........OR ALL?
Lets find out.....
More to Explore...
OPTION I
...........................But lets add something to the background.
More to Explore...
OPTION 2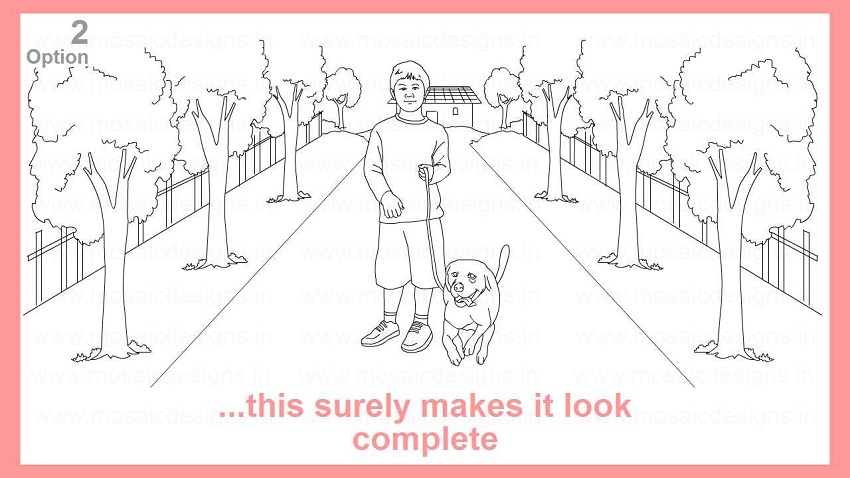 OPTION 3
Lets try another variation: A dog guiding a blind man.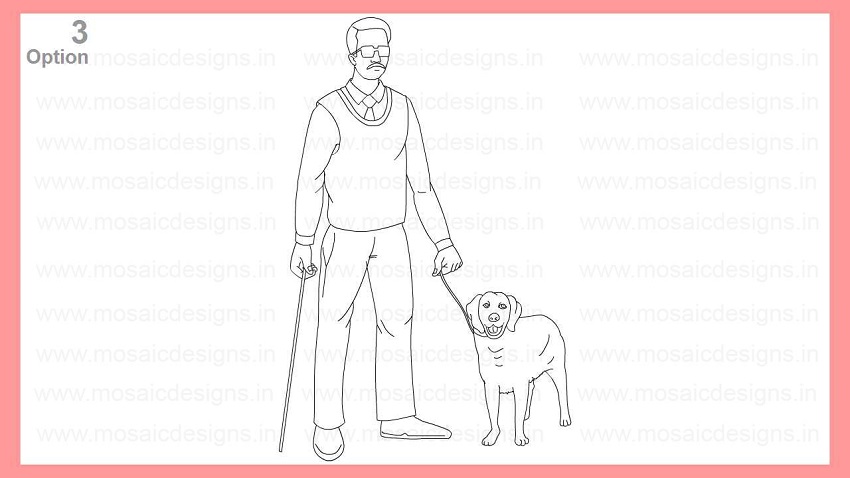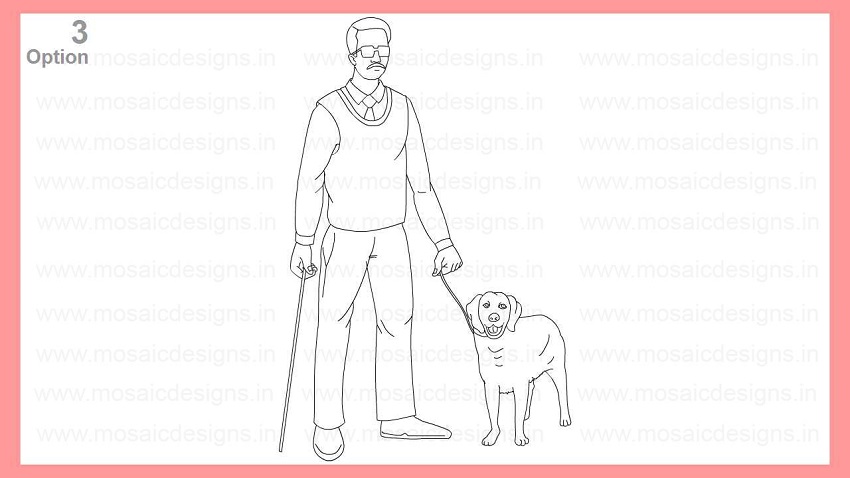 OPTION 4
Or an out of control Dog!!!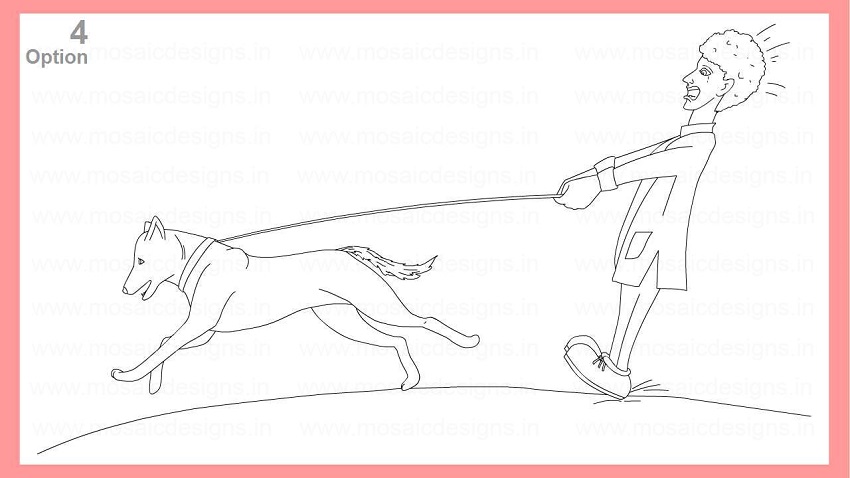 The whole idea was to explore different options to answer a single question. There are unlimited possibilities. Only your imagination is the limit!!!
About the Author: Anu Handa is an Interior Designer, DIY Artist, Co-Founder and Educator at Mosaic Institute of Design. She has been the lead blogpost writer at www.mosaicdesigns.in since 2009. Her educational background in Interior Design, Urban Planning and the English Language has given her a broad base to cover a range of topics in her articles. Anu has spent 15+ years training Design & B.Arch Aspirants for entrance exams.
Passionate about Design Education, she's briefly worked with Annamalai University as a paper setter for Design Exams. Likes to write about Design, Architecture and related fields, on online platforms like Quora. Aims at challenging the conventional & age old teaching methodology.
Back
---
Related Posts
---
Comments ( 0 )
Post comment
Login to create a comment