4 Variations to answer NID Drawing Questions
Hello Friends,
Presenting a Solved Drawing Question from NID Previous Year Papers. The tips provided with the question help you improve your score & get a good rank in NID 2020.
Ques. Draw a dog with human figure, in proportion in any relevant posture.
Note: To answer this question, what is more important?
Correct Proportions
Neatness
Creativity
Good Rendering
Speed
Visualization
........OR ALL?
Lets find out.....
More to Explore...
OPTION I
...........................But lets add something to the background.
OPTION 2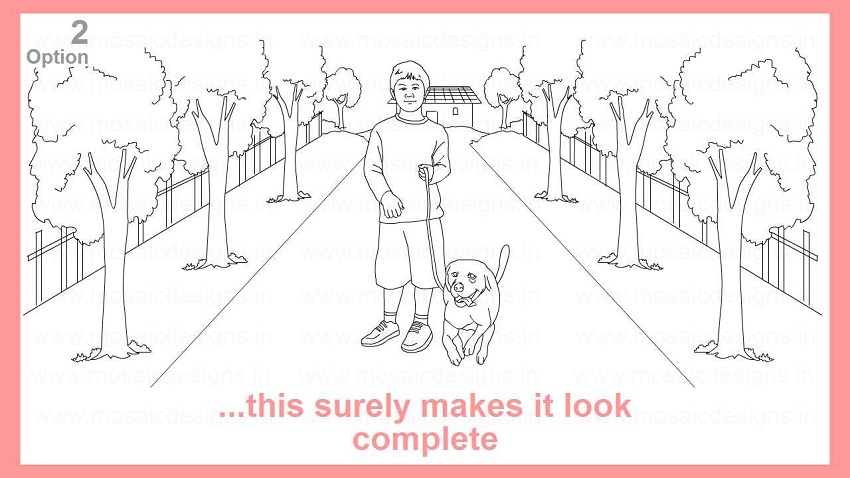 OPTION 3
Lets try another variation: A dog guiding a blind man.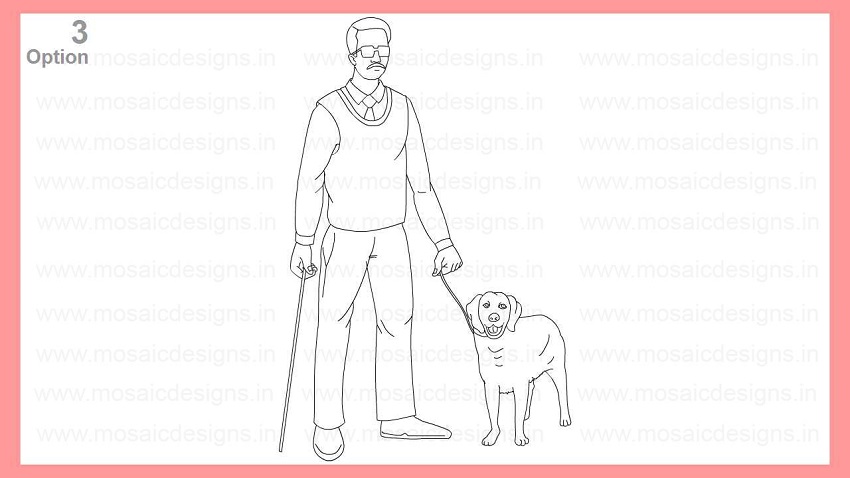 OPTION 4
Or an out of control Dog!!!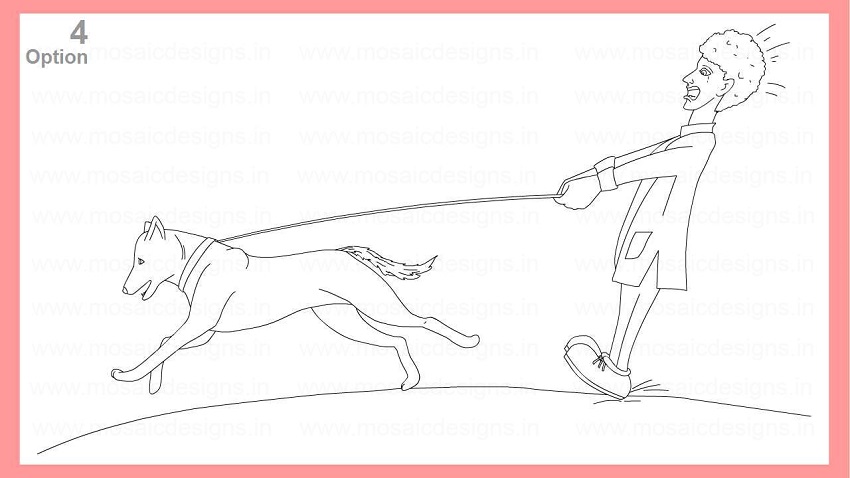 The whole idea was to explore different options to answer a single question. There are unlimited possibilities. Only your imagination is the limit!!!
Back
---
Related Posts
---