Cept Previous Year Papers
Updated: June 25, 2020
Q1. Draw self portrait for any one of the following
(a) Melting
(b) Inflatable
(c) Construction
More to Explore...
Ans 1. Here comes a very tricky question: The answer not only tests your portrait making skills but also judges how good you are with your imagination.
(a) Melting Portrait
Hint: Make a portrait as you have done in your practice sessions. Do it with a light hand. Then add drips of wax (you can recall a melting candle) at random places with varying lengths. The melting eye-ball and lips are points of brilliance in the figure below. After you are satisfied with the figure you can darken and render it.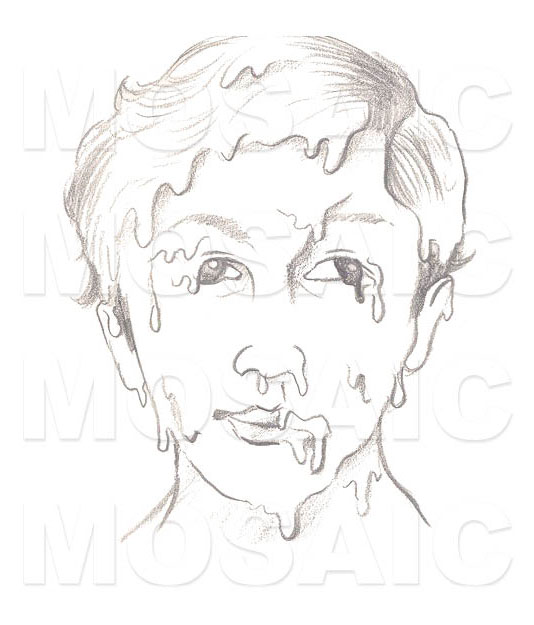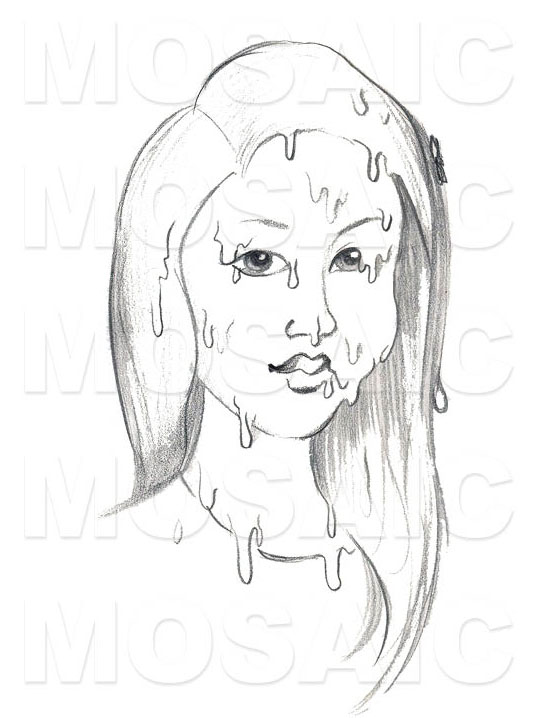 (b) Inflatable
Hint: Make a normal portrait. Then imagine the face to be a balloon, inflated with air. The inflated face will have a somewhat round profile, the maximum curve around the cheeks. A relatively small body is shown so the inflation is more evident.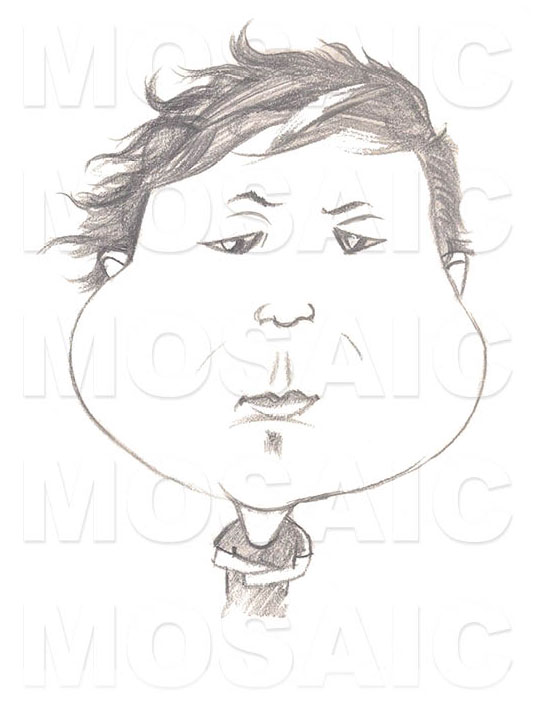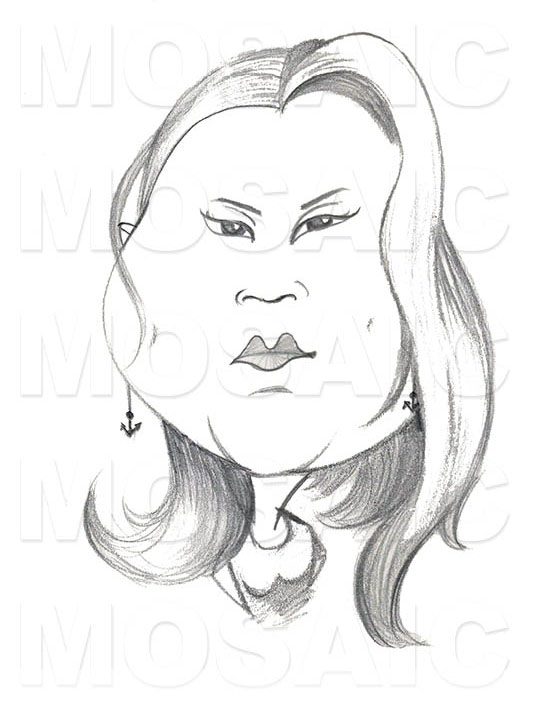 (c) Construction
Hint: Make a normal portrait. Then break it into different flat sections as if constructed out of stone. Notice how sharp corners accentuate the look of a stone and steal away any emotions from the face.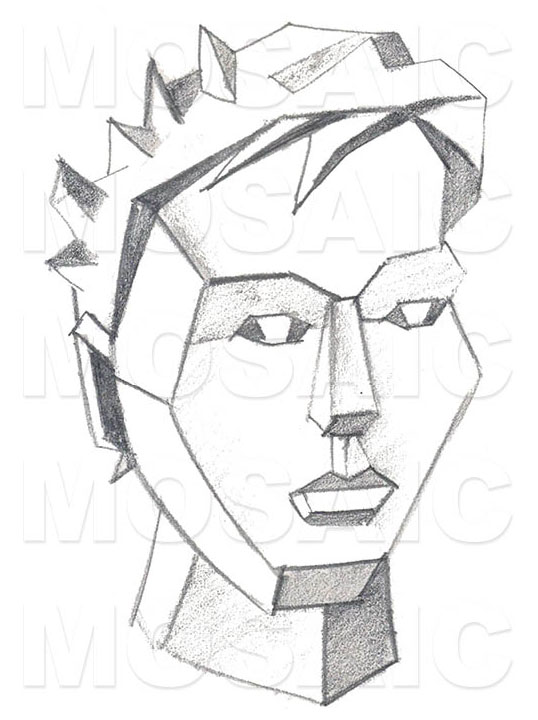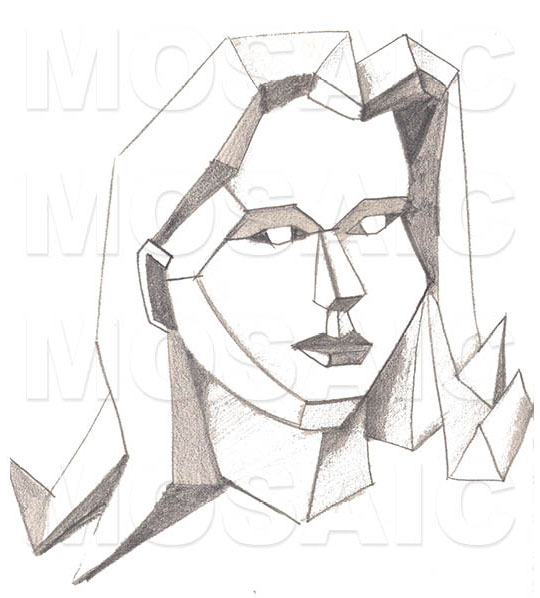 About the Author: Anu Handa is an Interior Designer, DIY Artist, Co-Founder and Educator at Mosaic Institute of Design. She has been the lead blogpost writer at www.mosaicdesigns.in since 2009. Her educational background in Interior Design, Urban Planning and the English Language has given her a broad base to cover a range of topics in her articles. Anu has spent 15+ years training Design & B.Arch Aspirants for entrance exams.
Passionate about Design Education, she's briefly worked with Annamalai University as a paper setter for Design Exams. Likes to write about Design, Architecture and related fields, on online platforms like Quora. Aims at challenging the conventional & age old teaching methodology.
Back
---
Related Posts
---
Comments ( 0 )
Post comment
Login to create a comment