Amazing Artists who will Inspire and Motivate you
In this article, you will read about amazing artists who will inspire and motivate you with their works.
This post is dedicated to the works of two multi-talented artist and their creative pursuits...... James Krause & Victor Nunes.
As a Design Aspirant, you will be amazed how James Krause works with an unconventional medium like a scanner to create beautiful artworks, or how Victor Nunes works with mundane, everyday objects to create brilliant & quirky works.
So here we go....
1. James Krause
Have you ever wondered that art can be created from Desktop Scanners?
Yes......you read it right.....
The same boring Scanners that you use everyday to scan documents.
According to Jim, creativity can actually be boosted when we allow ourselves to use non-traditional tools for the creation of art since this approach not only allows us to do things in unconventional ways, it forces us to do so.
And the results can hardly help but being both original and outside the norm.
Jim feels that scanography is an easily accessible and low-pressure creative outlet, and is also one that not only rewards experimentation and improvisation, but is downright fun as well.
Some of the scanography artworks are displayed below
About James: James Krause has been a designer and a photographer for more than half his life.
He has also written seventeen books on the topics of design, photography, color theory, and creativity.
Many of his books are on sale around the globe.
Recently, James began doing instructional videos for LinkedIn Learning.
His first two videos were on color theory and photography.
For his third video James decided that he wanted to do something a little bit different — like a course about using ordinary desktop scanners to make art (also known as the art of scanography).
You can find more about James on his website Pixelfly Creative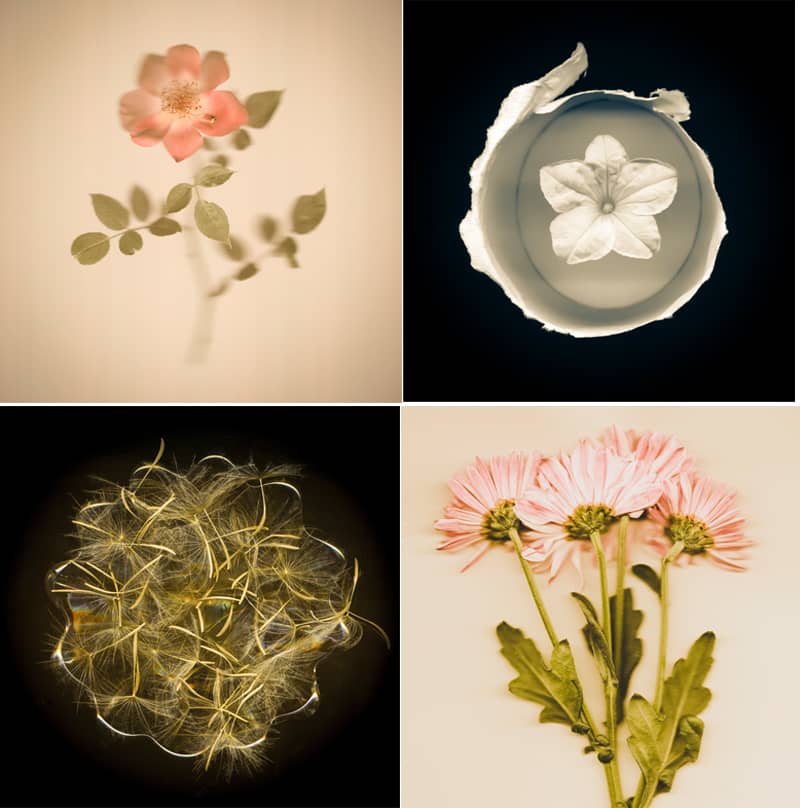 2. Victor Nunes
Before I write anything about Victor, I would like to show you some of his works
Source: Facebook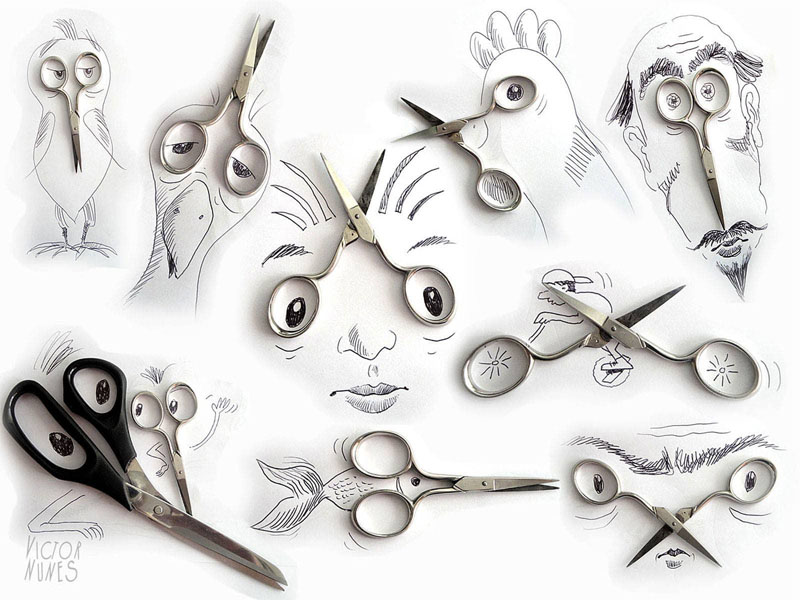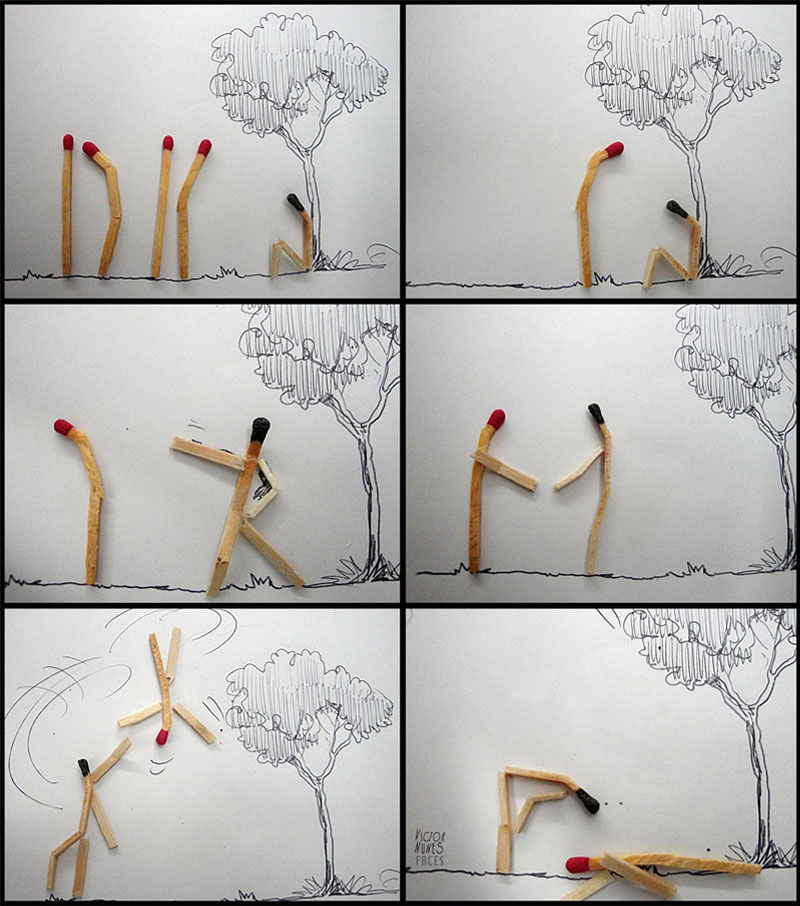 Victor runs a very popular Facebook Page named "Victor Nunes Faces" having more than 40,000 followers.
You can have a look at more of his inspiring works on his FB page.
His works are extraordinary, and proves that creativity can be brilliantly expressed through mundane, everyday objects also.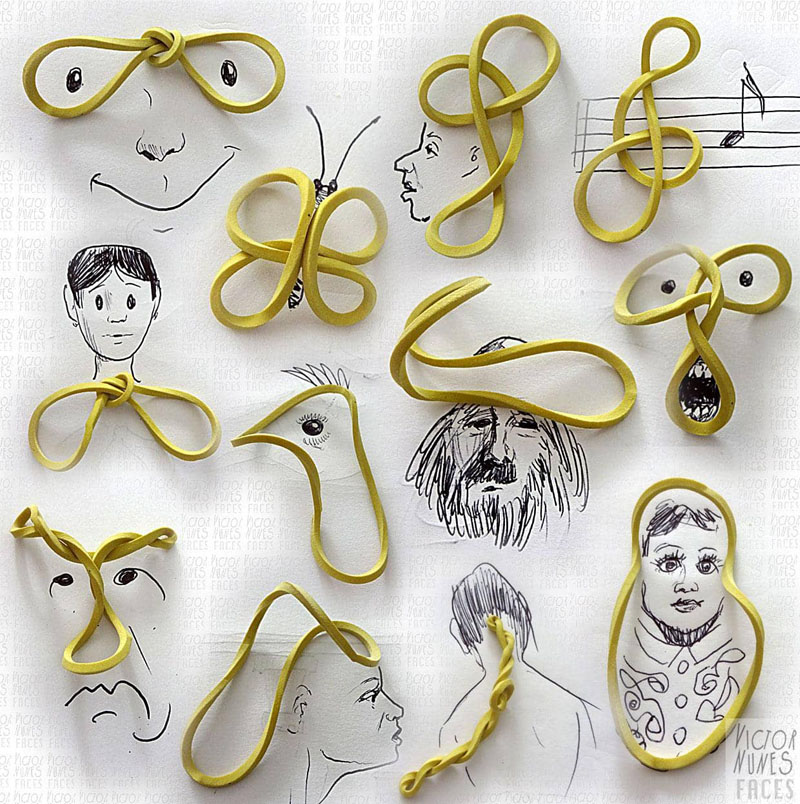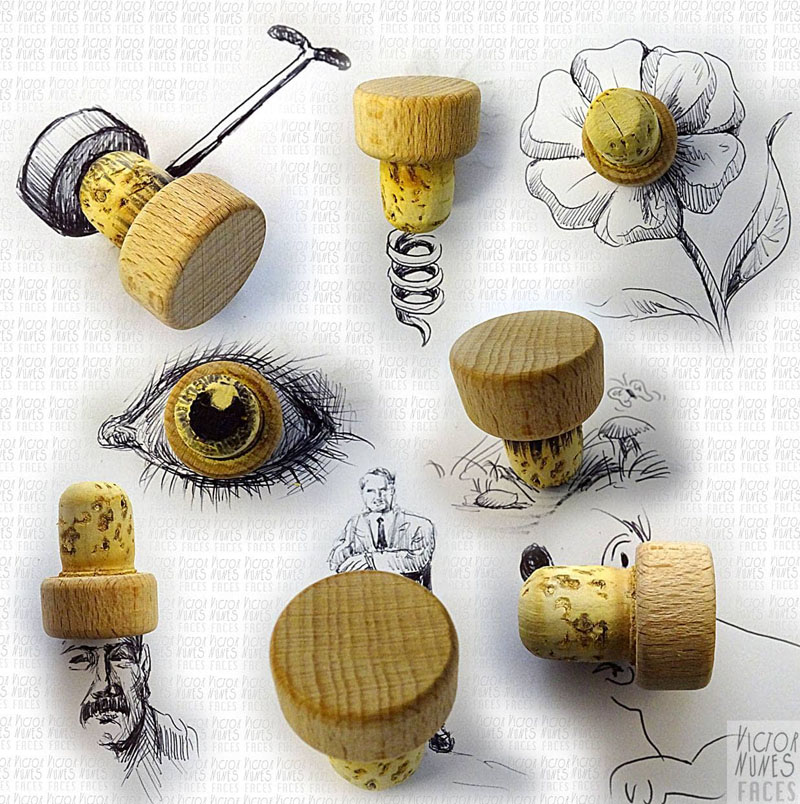 About Victor: Victor Nunes is 73 years old, born in São Paulo, capital of Brazil.
He is an advertiser since 1971 as art director and creative director.
He currently works for his own Rush Propaganda agency.

Victor has worked in several advertising agencies such as ADAG, JMM, Toni Propaganda, Foote, Cone & Belding (FCB) serving clients such as Firestone, Colgate / Palmolive, Faber-Castell, Diners Club, Aji-No-Moto, Kraft-Lacta Suchards with products like Ploc and Ping-Pong bubble gum, where he also developed for these products, several series of stickers that came with the products.
They were curiosities, unusual information, children's film series, world records, and among them, a lot of humor, in order to make people have fun.
He was awarded at the 1986 Advertising Film Festival in Cannes with a Golden Lion. (Only Golden Lion in Brazil this year with the film for "BALAS SOFT" - Einstein).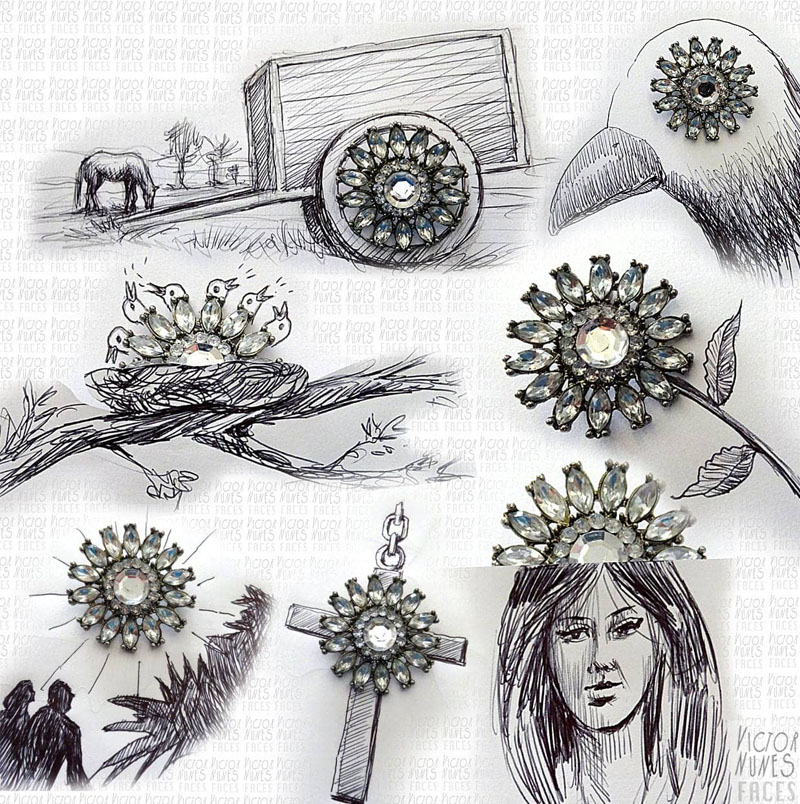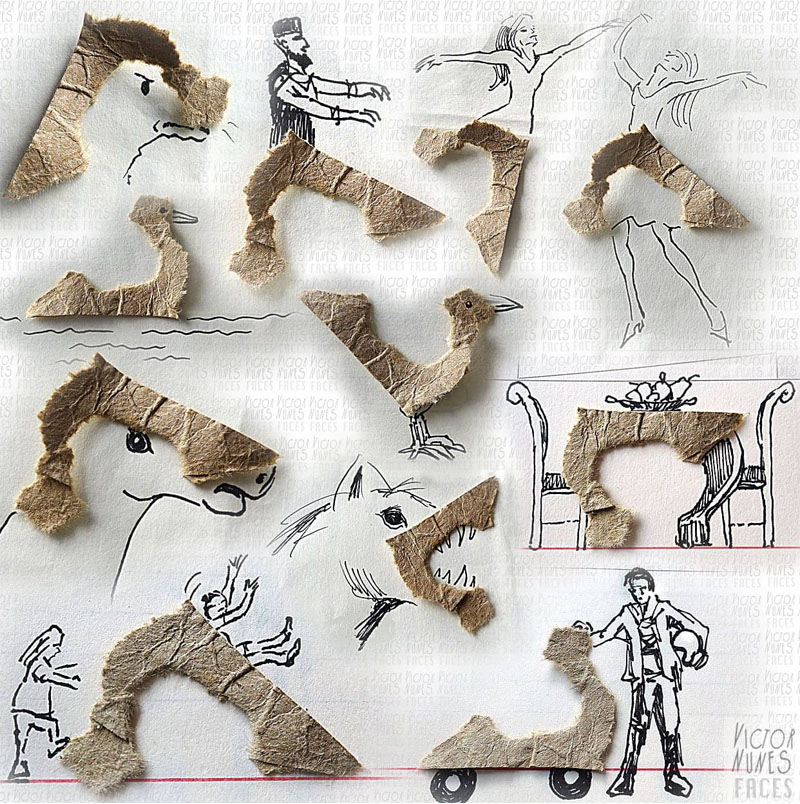 Victor says, "I always played with images using food, everyday objects and other unusual objects, but it was through the internet that I started to have a much more dynamic activity, because I created, photographed and posted on Facebook ... quick thing.
And then came the comments that encouraged me to continue.
For me, it turned out and it is still a game, a fun and a great therapy.
After a year with my personal page, Victor Nunes, I created the "fanpage" Victor Nunes Faces, with thousands of images made with food, coffee froths, fabrics, nougat, chocolate, everyday objects like caps, coins , clip, elastic, and transforming them into other unusual forms of sculpture and drawing.
Later, I started to publicize the works also on Instagram and Youtube."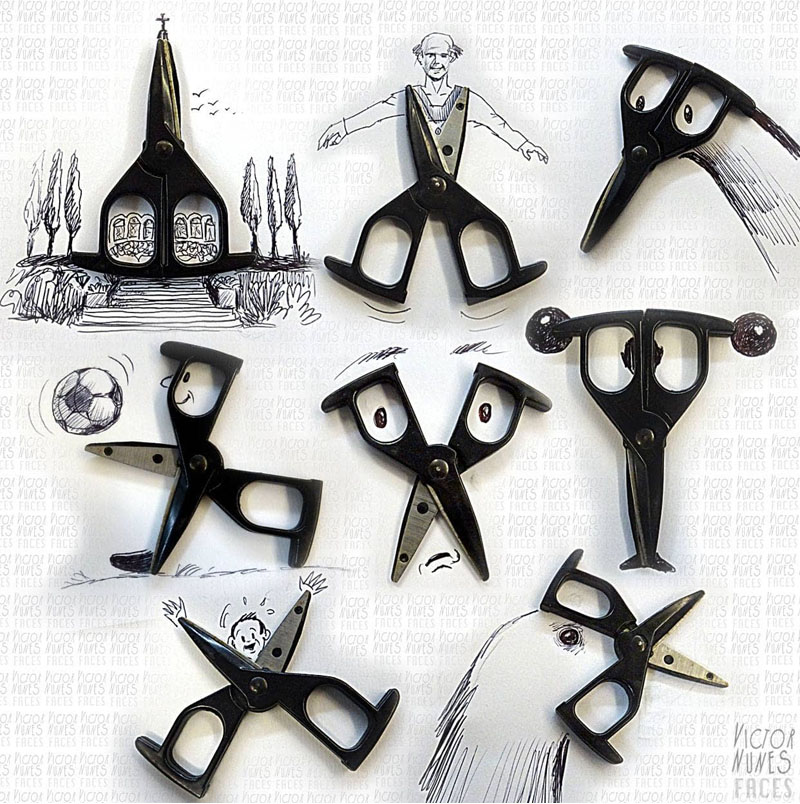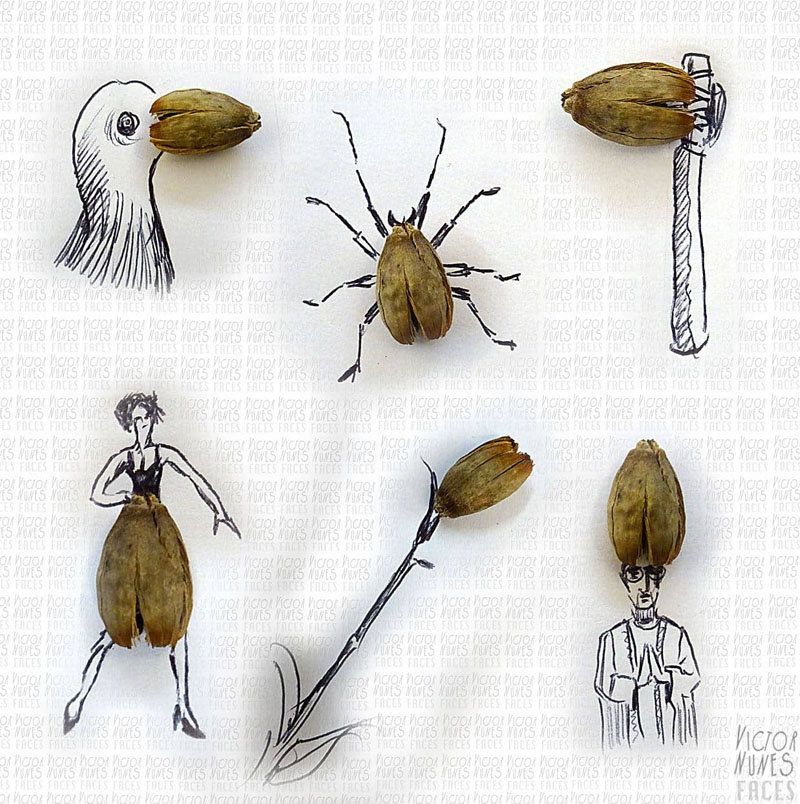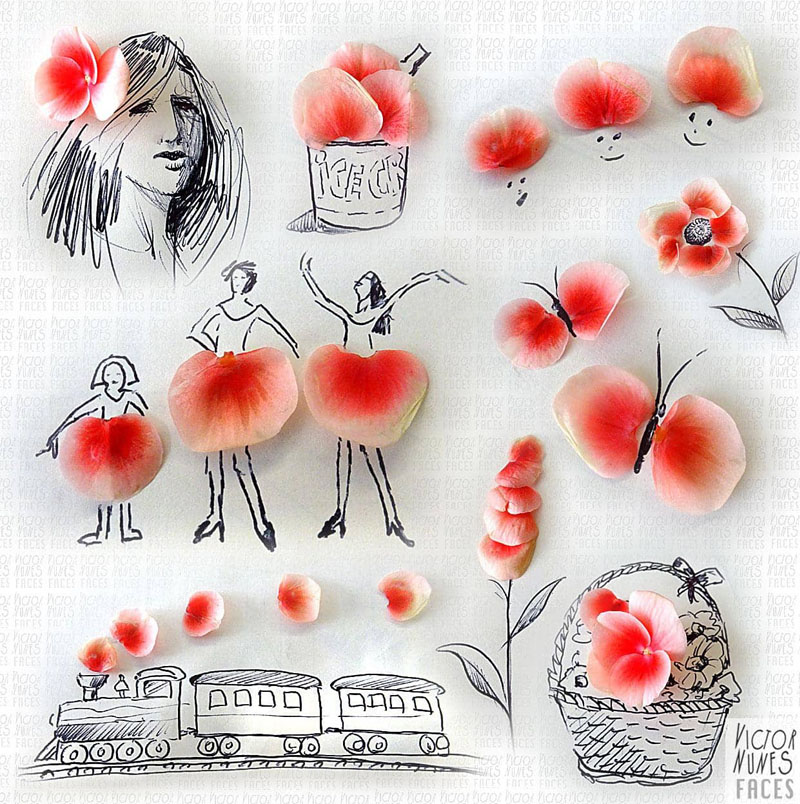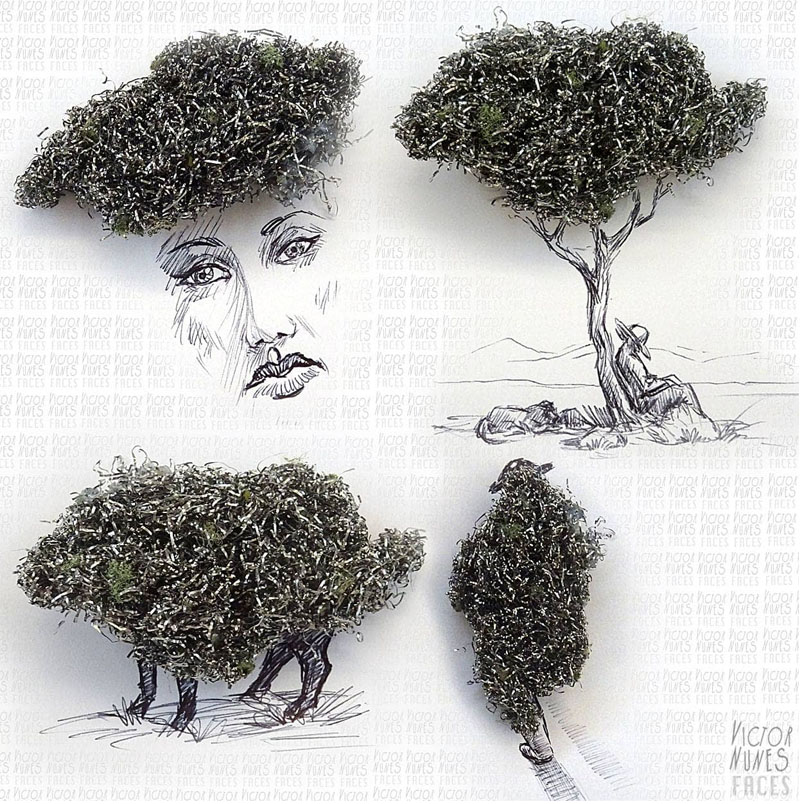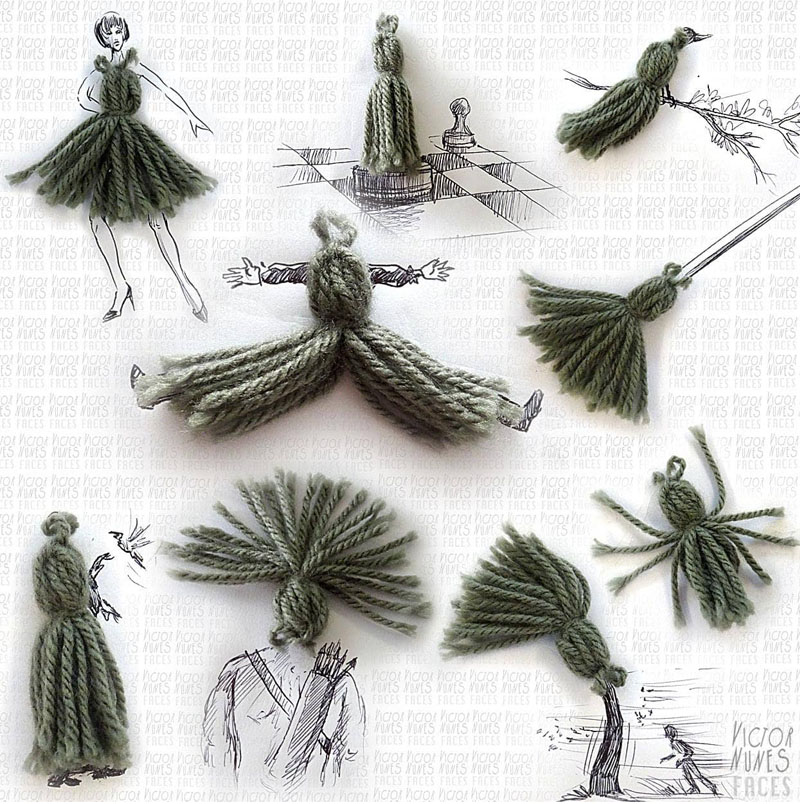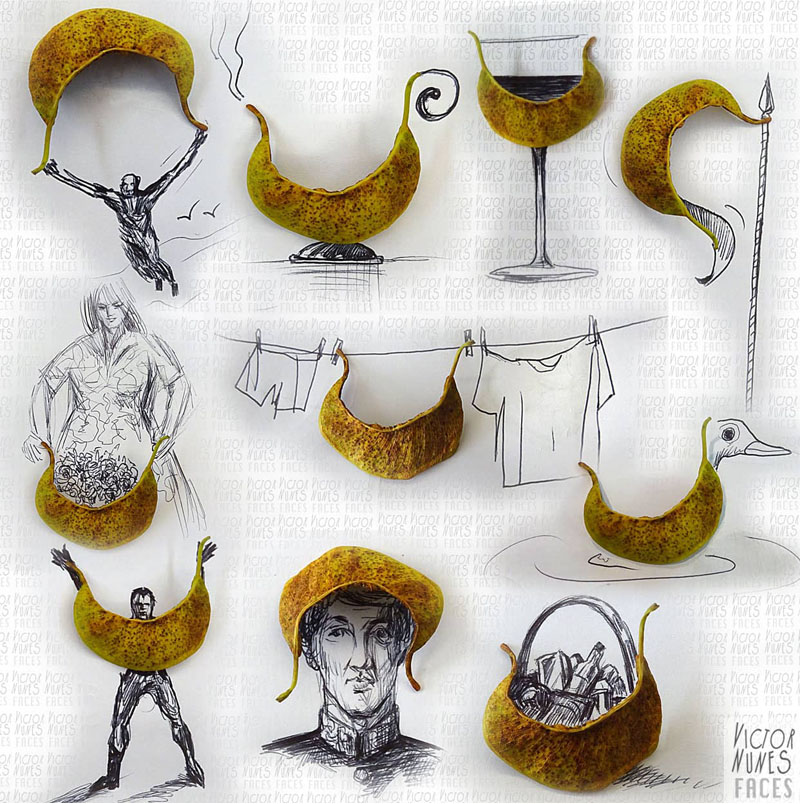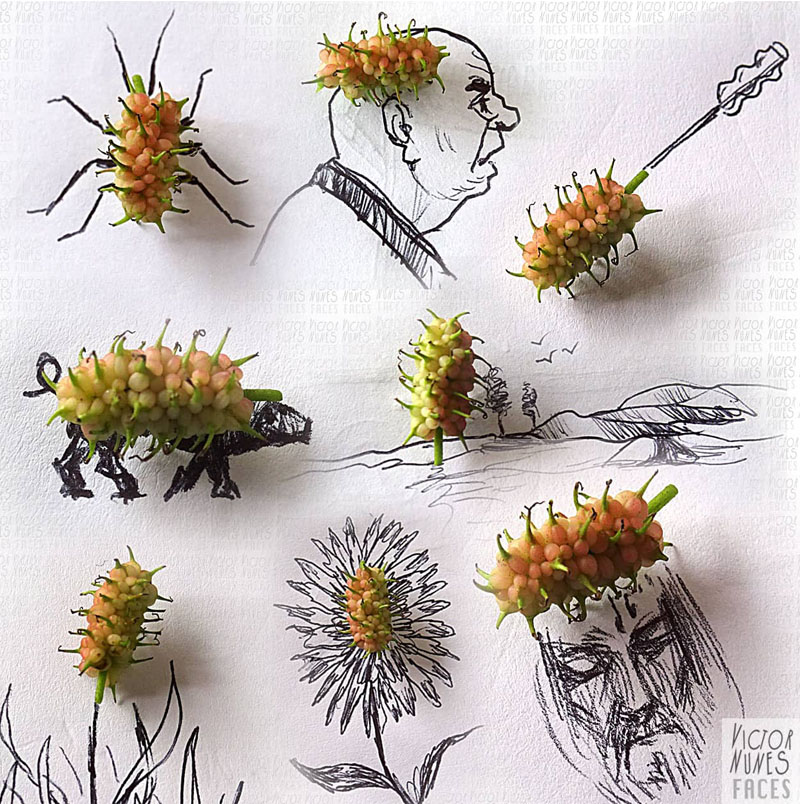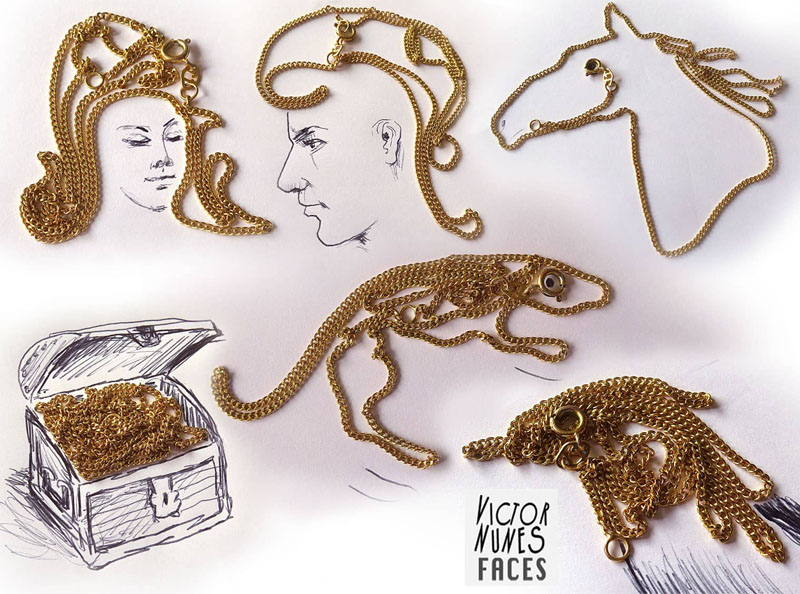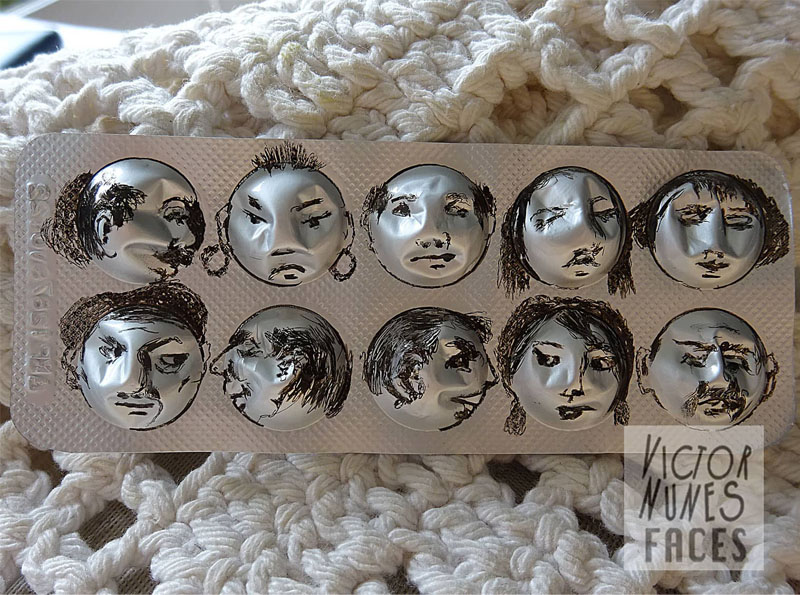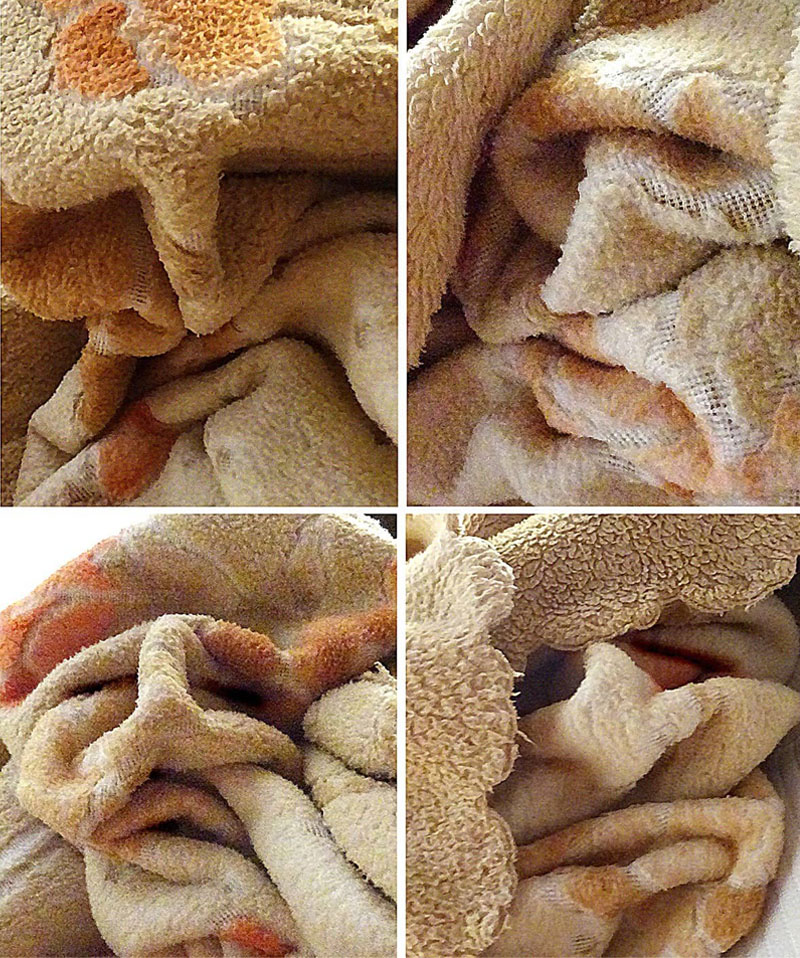 Victor has already done professional works with this type of art for publications in several countries such as Holland, USA, France, Slovakia, Russia and Brazil.
He is also a musician, graduated in classical piano and a member of the Laetare String Orchestra playing the violin between 2008 and 2016, composer of more than 2000 popular musical pieces (not commercialized).
Back
---
Related Posts
---
Comments ( 0 )
Post comment
Login to create a comment