5 Worst Reasons to become a Designer
Planning for NID, NIFT, CEPT or CEED entrance?
Go through the checklist given below.
And find whether Design is the right career choice for you or not?
It might be that you are choosing design for the wrong reasons…..
I've been in the design education industry for more than 15 years now, and I've seen some real misfits.
Based on my experience I've listed 5 worst reasons to become a Designer.
Some of the below mentioned pointers may be applicable while choosing any career domain, not just Design…….still I'm stressing specifically on Design because if you are a misfit here, things become really difficult, at the college level itself.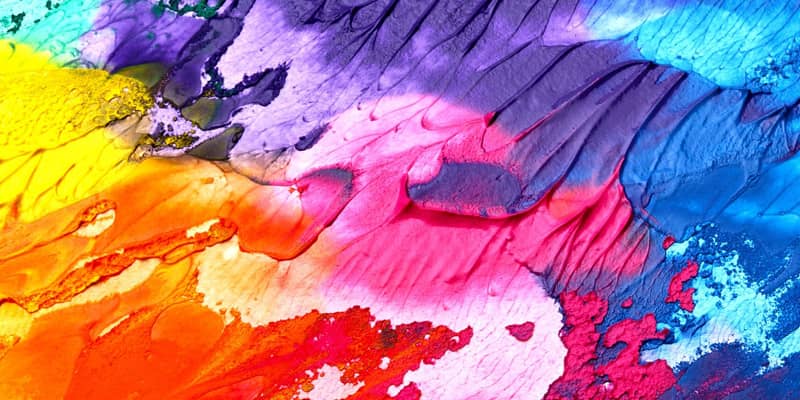 Why this happens?
Unlike other courses, Design has few theory subjects and equally few guide books available.
Most of the Design projects at college level are practical and experiential in nature where the students have to come up with creative and innovative solutions to gain credits to move to the next level.
Most of the exams are also practical.
So, there is actually no mugging up and close to no books you can depend on, to clear the exams.
If you are not cut out for the field, it will be difficult to survive a few semesters in college.
But, if you have the aptitude, then the world of Design is fascinating and fun-filled.
It will be a thrilling journey of exploration, self-learning and growth.
If your mind is bursting with ideas and those ideas don't let you sleep at night…….
If you get inspired by mundane things around you and can present then in a fresh perspective……
If you can solve design problems and find innovative solutions……..
If you have a good sense of aesthetics……..
If you have the ability to communicate your ideas and give then a tangible form……..
Then, my dear friend…….
The world of design awaits you with open arms.
But, choose it for the right reasons……..
Don't aspire to be a designer because:
If you are a gifted artist and draw well, then it is surely going to be great help in your design career, because you will be able to communicate your ideas to others through this powerful medium.
But, possessing good drawing skills doesn't ensure that you will be a good designer.
It should not be the sole reason to choose a career in design.
If you can copy and draw well, perhaps fine arts will be an apt career choice for you.
You need more than just a good hand to be a successful designer.
Your parents want you to be a designer:
If your parents are into a design related family business, like having an interior design firm or a jewelry showroom, they might want you to join them.
No harm in supporting them in the family business.
But Think Twice!!
Ask yourself?
Do you really wish to this for the rest of your life?
All your friends are doing it:
Don't choose a career based on peer advice.
Most of your friend may opt for design, but it's not necessary for you to do so.
Hanging out with like-minded people is fun, but choosing a career is a serious business.
What may work out for your friends, may not work for you.
We all have our unique strengths and that is what makes us stand apart from the rest
More to Explore...
Design is synonymous with glamour:
Many students think, being a designer looks cool, and they wish to impress their friends and relatives.
This by far is the worst of the reasons to choose Design.
Being a Designer is no shortcut to gain limelight.
Behind all the glamour that you see, lies a lot of hard work, talent and dedication.
Design Industry is on the Boom:
Job Markets do fluctuate.
Sometimes there are more job openings in a particular domain in comparison to others.
For Example, currently since e-commerce is booming in India, so the demand for UX/UI designers is on the rise
Don't choose your career based on the current job scenario in the country.
Because markets change with time, as change is the only constant.
Choose the field, where you can do 100% justice to your job.
Above listed are 5 worst reasons to become a Designer.
Any Design Aspirant, who's planning to sit for NID, NIFT, CEPT or CEED entrance should go through the above checklist.
The truth is that you should choose design only because it is your inner calling. Take time to ascertain that the motivation is real and not temporary or external.
Nothing gives you more satisfaction than seeing your imagination and ideas turn into reality.
But, make sure you choose Design for the right reasons.
Here, I would also like to address one of the myths, prevailing in the society related to Design.
This means, if you have the aptitude and wish to opt for design, nothing should hold you back.
One of the baseless story that people will tell you, if you are a male:
Myth: Design is only for girls
Fact: Design is a gender neutral subject, and if you are talented, you should definitely go for it.
Still have questions in mind?
Click on the Whatsapp Icon on this page and send me your queries
Good Luck!!

Back
---
Related Posts
---
Comments ( 0 )
Post comment
Login to create a comment