NID Previous Year Papers
Hi Friends,
Here we present some solved questions from NID Previous Year Papers for NID Aspirants. Attempting these papers will help you improve your score and get a good rank in NID 2020. For more free NID Papers, visit NID Downloads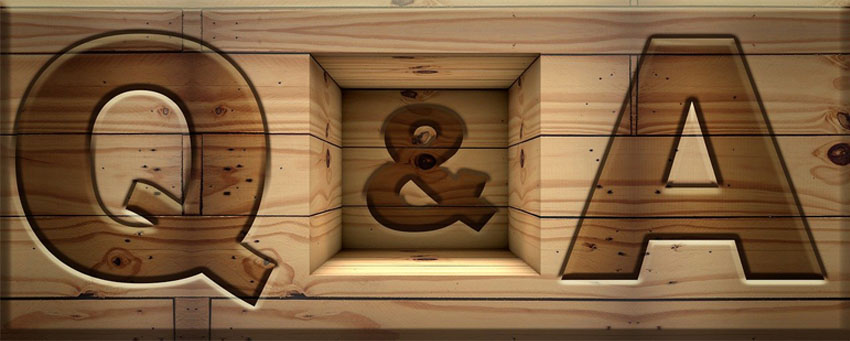 Ques.1 In the given space, articulate and illustrate EIGHT DIFFERENT WAYS you would use a pencil for gardening purpose.
Ans. 1 (i) Scraping to work the soil and break down the hard surface layer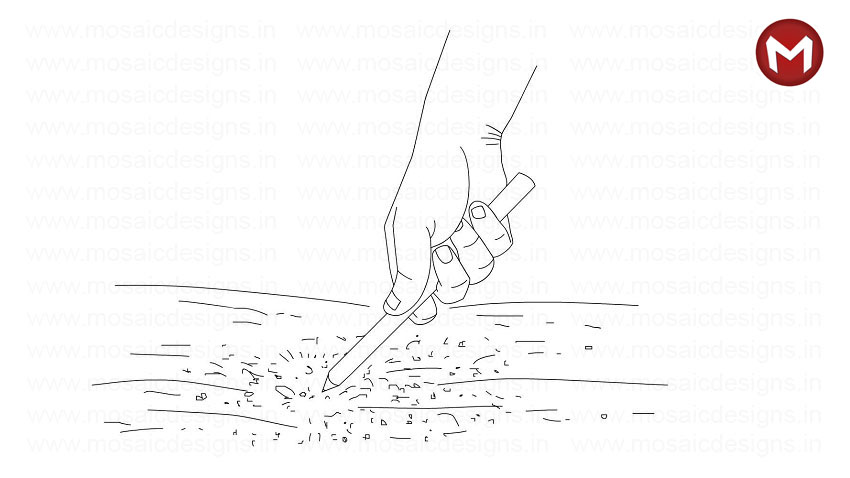 (ii) Providing Support to climbers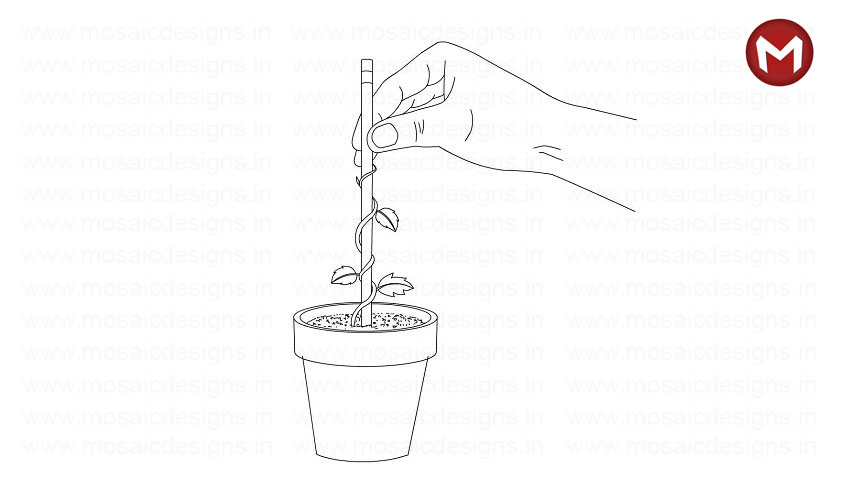 (iii) Labelling the plants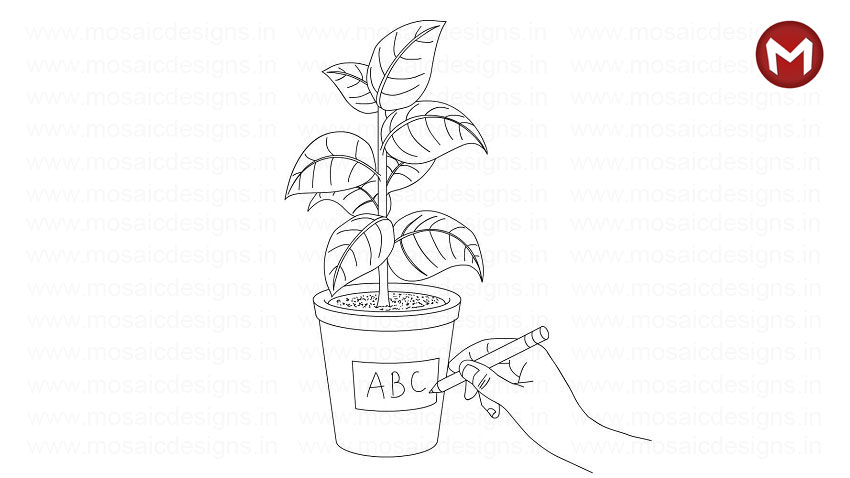 (iv) Using pencil wood scraps as nutrients for the soil
(v) Making drills in soil for seed sowing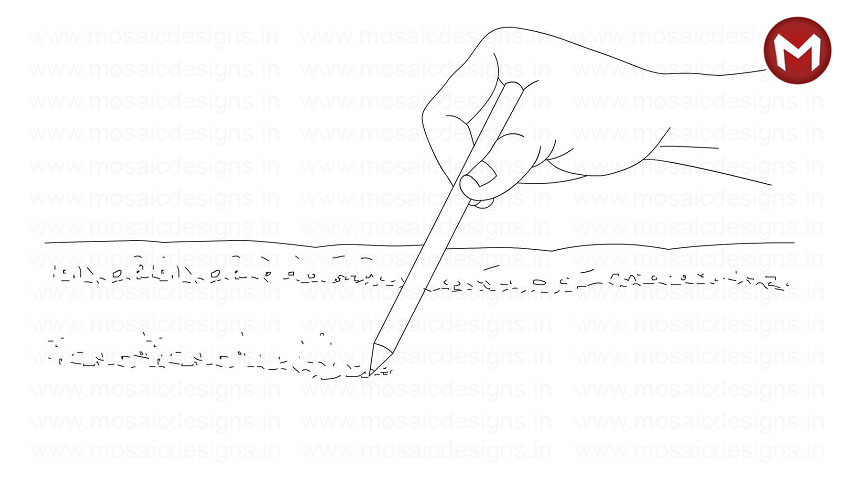 (vi) Making a small partitition in the garden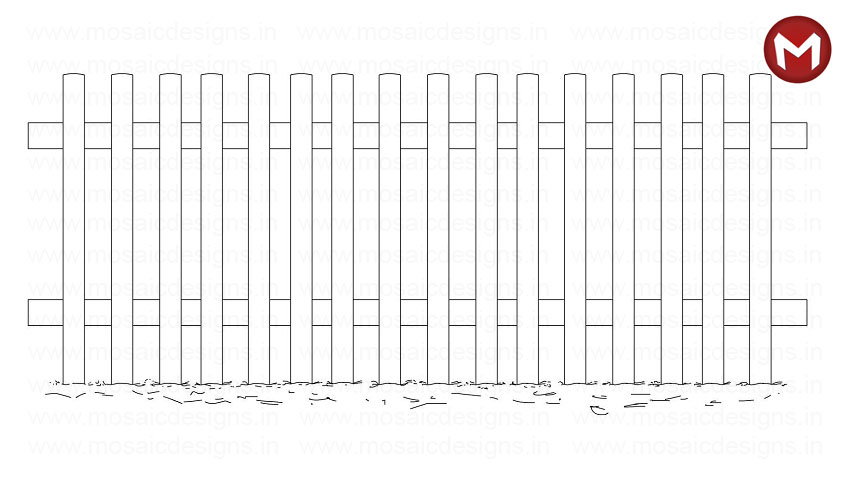 (vii) Making a Planter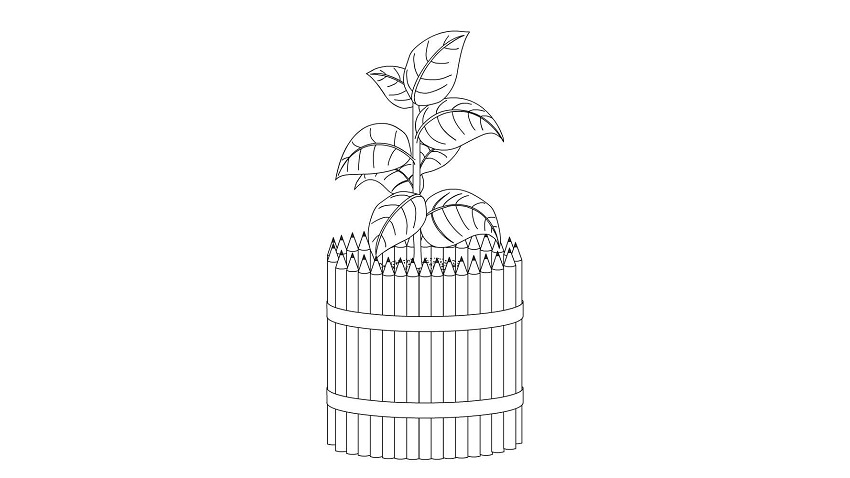 (viii) Making a Scarecrow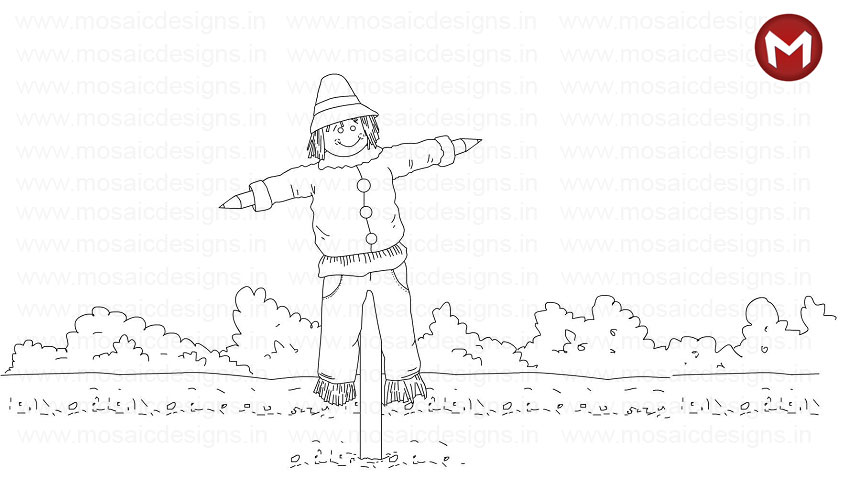 Back
---
Related Posts
---