NID Previous Year Papers
Updated: June 21, 2020
Hi Friends,
Here we present some solved questions from NID Previous Year Papers for NID Aspirants. Attempting these papers will help you improve your score and get a good rank in NID 2020. For more free NID Papers, visit NID Downloads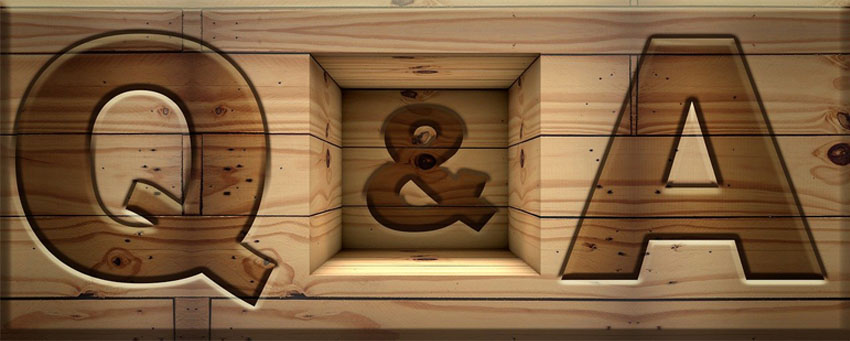 Ques.1 In the given space, articulate and illustrate EIGHT DIFFERENT WAYS you would use a pencil for gardening purpose.
Ans. 1 (i) Scraping to work the soil and break down the hard surface layer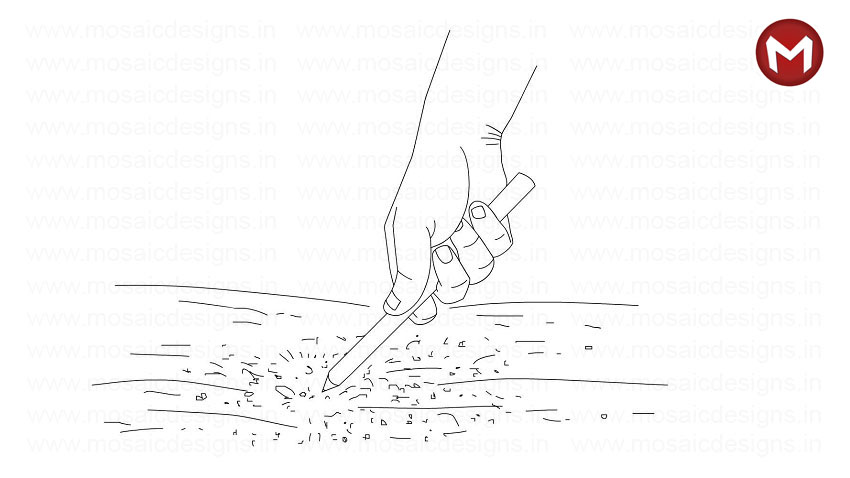 More to Explore...
(ii) Providing Support to climbers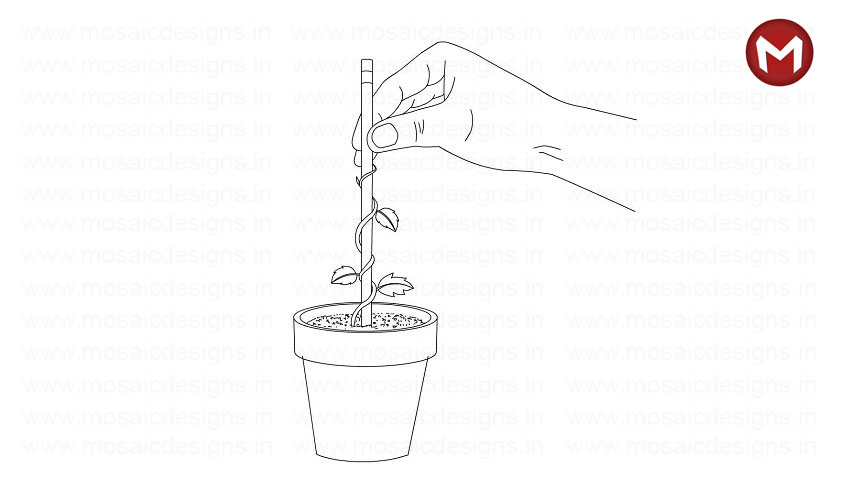 (iii) Labelling the plants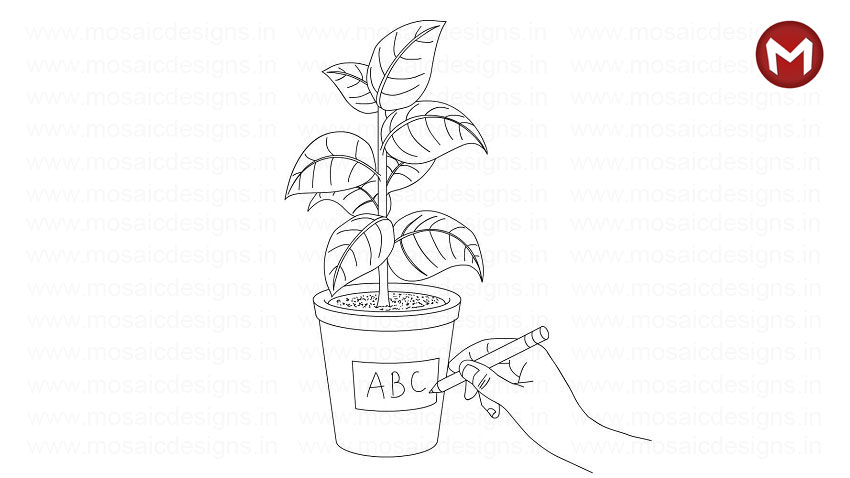 (iv) Using pencil wood scraps as nutrients for the soil
(v) Making drills in soil for seed sowing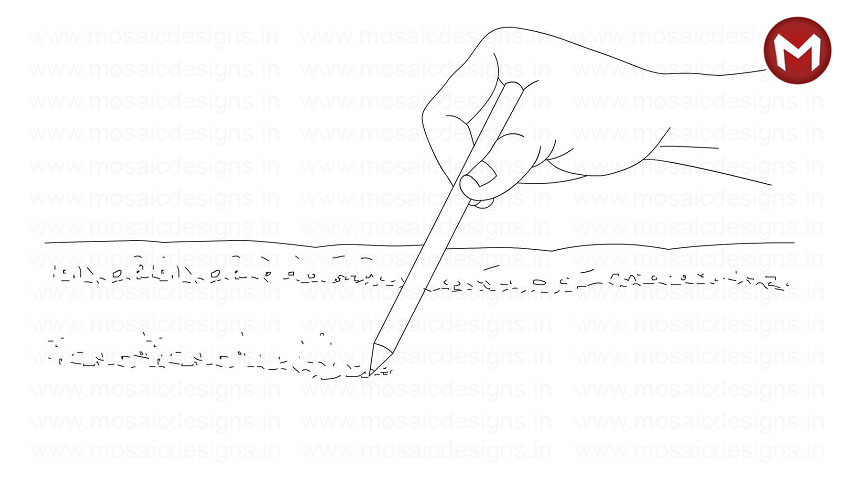 (vi) Making a small partitition in the garden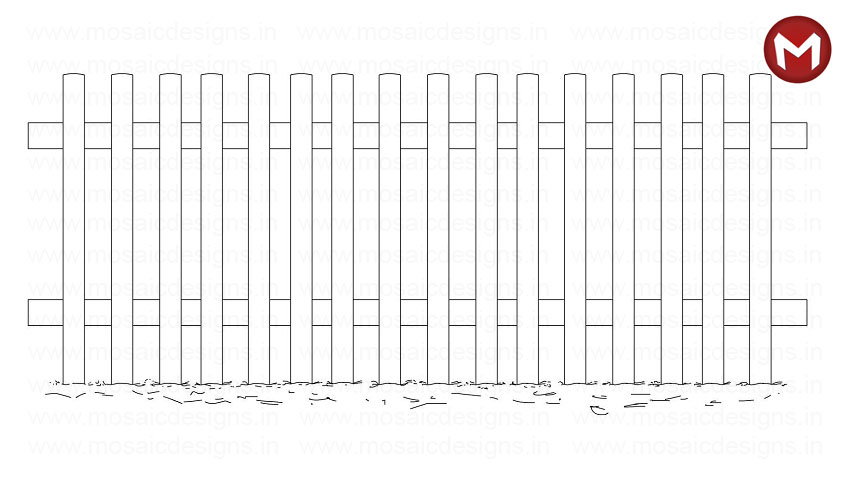 (vii) Making a Planter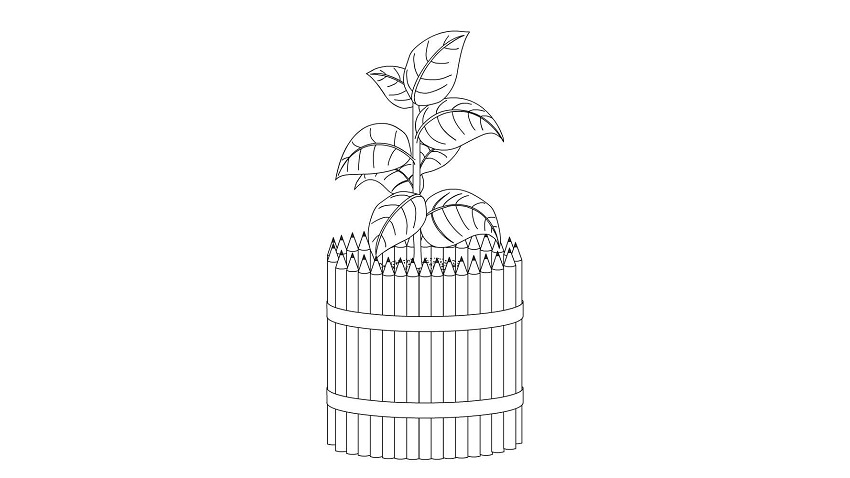 (viii) Making a Scarecrow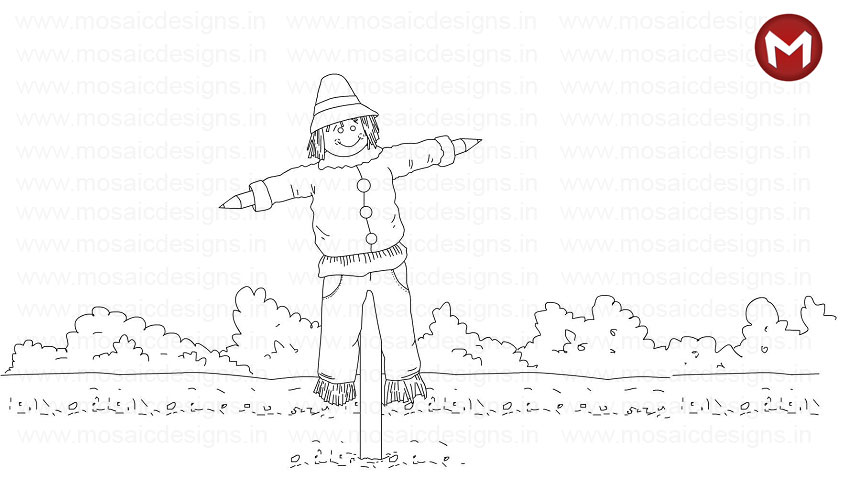 About the Author: Anu Handa is an Interior Designer, DIY Artist, Co-Founder and Educator at Mosaic Institute of Design. She has been the lead blogpost writer at www.mosaicdesigns.in since 2009. Her educational background in Interior Design, Urban Planning and the English Language has given her a broad base to cover a range of topics in her articles. Anu has spent 15+ years training Design & B.Arch Aspirants for entrance exams.
Passionate about Design Education, she's briefly worked with Annamalai University as a paper setter for Design Exams. Likes to write about Design, Architecture and related fields, on online platforms like Quora. Aims at challenging the conventional & age old teaching methodology.
Back
---
Related Posts
---