NIFT QUESTION PAPER
NIFT SOLVED PAPERS CAT
Updated: Aug 20, 2020 by Anu Handa
Q 1. Show a peacock in dancing form in a forest area (Only Sketch ).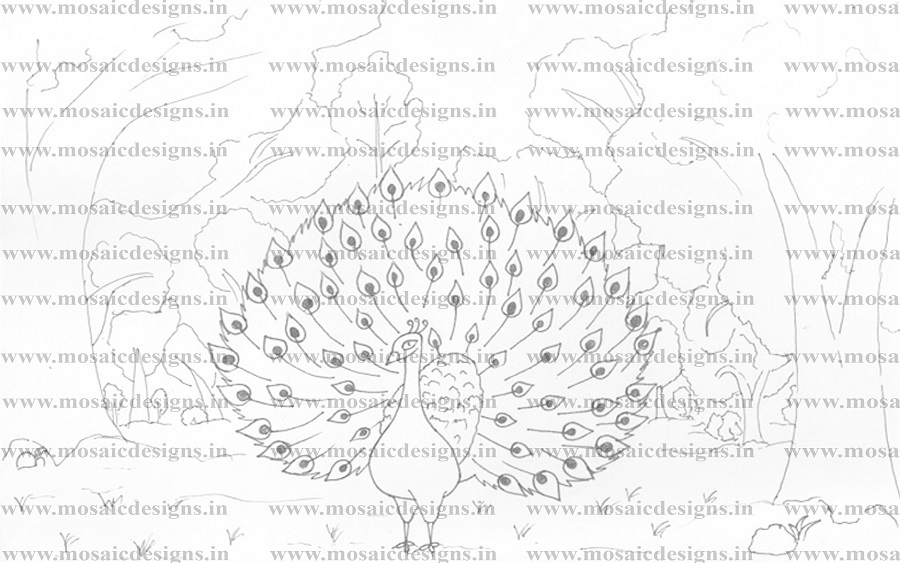 NIFT ENTRANCE EXAM QUESTION PAPER
Q 2. Design a scarf in an area of 20 cm × 16 cm using traditional Indian motifs.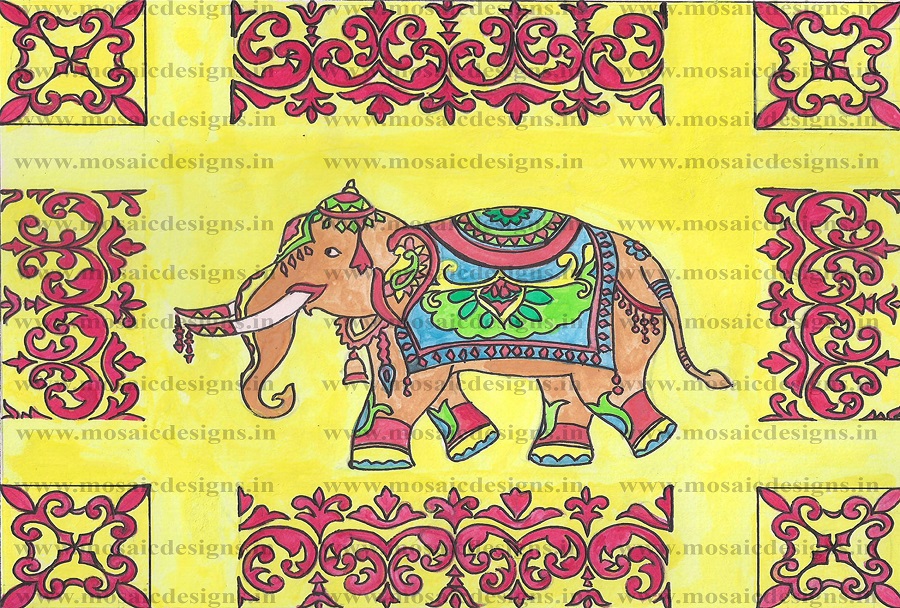 NIFT ENTRANCE EXAM PAPER
Q 3. Make a composition on "under water" showing coral reefs with fishes and marine life.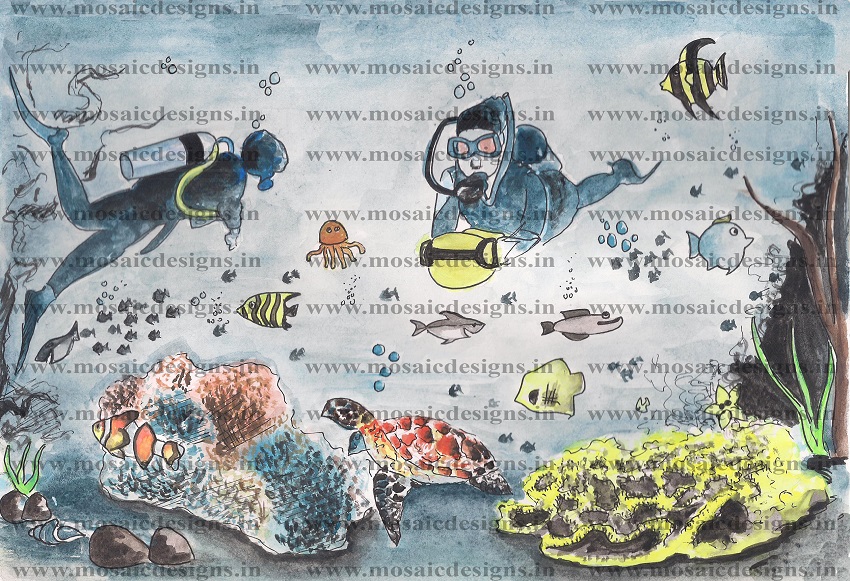 Save
Save