JEE B.Arch Mini Study Material
---
3000/-
Brief but comprehensive material: 7 books for Jee B.Arch Mains Paper 2 preparation Including 5 original Jee B.Arch Mains Paper 2 exam papers.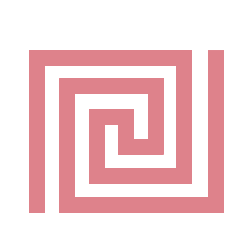 JEE B.ARCH Book 1
HISTORY OF WORLD ARCHITECTURE
Brief history of Indian and Western Architecture with emphasis on Important Buidings: Construction Styles, Material used, Location, Architects and the patrons.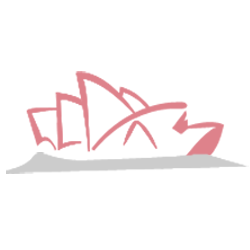 JEE B.ARCH Book 2
PROMINENT BUILDINGS OF THE WORLD - I
Country wise Tabular List of all important buildings of the world, location, Architects etc. To be studied in reference with the CD provided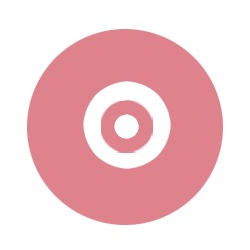 JEE B.ARCH CD
ARCHITECTURAL AWARENESS C.D
Details and pictures of over 1000 buildings - Location, Material Used & Architects, Historical & contemporary buildings (Indian & Western), Awareness of Architectural History, Introduction to History of World Architecture, Awareness of persons, places, Buildings Materials. Identifying commonly used materials & objects based on their colour & textural qualities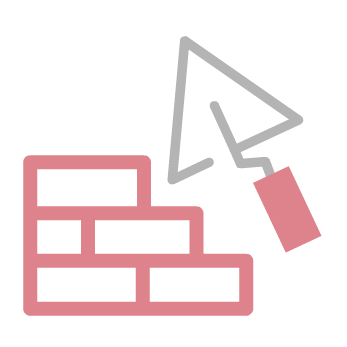 JEE B.ARCH Book 4
ARCHITECTURAL ENCYCLOPEDIA
Introduction to building materials,
MATERIAL STUDY
Glass, Wood and wood based products, Paints, Brick, Plastering, Stone, Floor Finishes, Cement, Metals, Others
CONSTRUCTION
Doors and Windows, Brick Masonary / Stone Masonary, Carpentary Joints, Staircase, Pitched or Sloping Roofs, Lintels and Arches
GLOSSARY OF ARCHITECTURAL TERMS
Famous Architects and their Works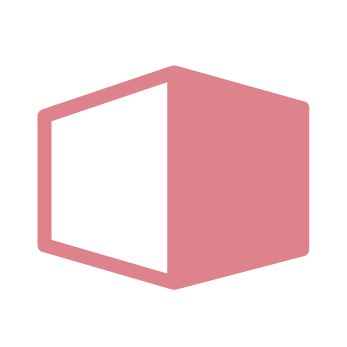 JEE B.ARCH Book 5
PERSPECTIVE DRAWING
This book deals with the most important topic of perspective drawing. Step-by-step diagramatic guide explaining in detail the method of perspective drawing making the complex topic seem easy. In detail explanation of 1 point, 2 point, 3 point, 4 point, 5 point & zero point perspectives with examples. Very Important for core concept building if you are preparing for Jee B.Arch Main Paper 2.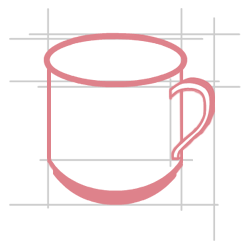 JEE B.ARCH Book 6
SKETCH DEVELOPMENT
This book is very helpful in preparing for Jee B.Arch Drawing Test. Helping the student with drawing and design basics, it gradually advances to complex topics. If you are new to drawing or trying your hand after a long time, this is a must have book for you. The drawing exercises provide the much needed practice & lays a strong foundation for the student. This book contains the following topics:
Drawing Basics: How to draw and render
Design Theory: Elements of Design, Principles of Design
Basics of a good composition
Colour Theory
Perspective & Foreshortening
Light and Shade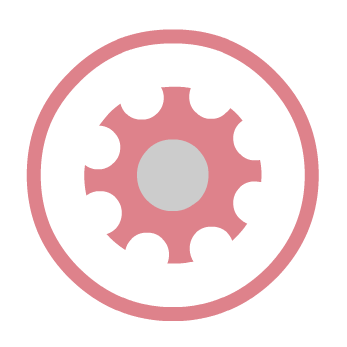 JEE B.ARCH Book 10
QUESTION BANK
Contains 200 + Problems with ANSWERS on
Analytical Reasoning & Mental Ability
Orthographic Projections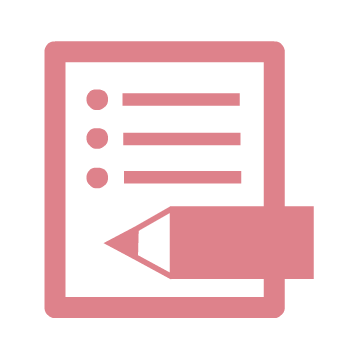 JEE B.ARCH Book 11
JEE B.ARCH TEST PAPERS
Collection of past JEE ( B.Arch) papers
- Includes 5 original JEE ( B.Arch) Test papers
Part - I ( Mathematics),
Part - II ( Aptitude Test),
Part- III ( Drawing Test)
These are not Mock Test or Sample papers but original JEE ( B.Arch) Test Papers.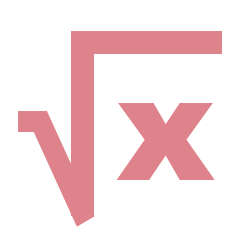 JEE B.ARCH Book 12
MATHEMATICS
FAQ's
1. Click on "Buy Now" above
2. Fill the Registration Form
3. Pay using Credit Card / Debit Card / Wallet / NEFT. The details are mentioned in the last step of
the Registration Form
No, shipping fees is included in the above price. You don't need to pay anything extra.
We started in 2007, so we are 15 years old : ))
Yes, we do deliver across all states and UT's in India.
No. Please order eBooks, if you reside outside India.
No, we don't offer Cash on Delivery on any of the listed products.
You can access your Online Material via Mosaic's Desktop & Mobile Apps.