Mock NID MCQ Tests - Pack of 5 Online Test
---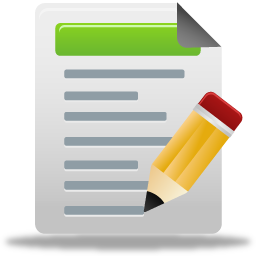 1000/-
Mock NID MCQ Test - Pack of 5 Online Tests

Contains pack of 5 tests, each including 35 multiple choice questions.
Main Features:
1. The tests contain multiple choice objective type questions based on new paper style of NID DAT Prelims - Section A comprising of 70 marks.
These questions are designed to test the candidate's knowledge on G.K. analytical ability, observation etc.
2. Each test contains 35 multiple choice questions.
3. Maximum marks for each online test is 70.
4. There is no negative marking for wrong answers.
5. All questions are time bound ie. the student cannot answer a question after the time limit for that question expires. For the convenience of the student, a timer is provided on the upper right hand side of the screen.
6. After the end of the test , the student can access his / her results with answer key & details of correct & incorrect answers.
Note: NID DAT Prelims is a written test and not online test. The above Mock Test is prepared in online mode only for the convenience of the students.