FINDING FACES : CREATIVE EXERCISE FOR NID PREPARATION
Do you often look at the Moon or the clouds and find a face staring back at you. Seeing faces, recognizing patterns, familiar shapes etc. in random objects is a very common psychological phenomenon and is known as Pareidolia. Very little is known about why it happens but it's actually the result of the brain being hard wired to make sense of the input that in reality has no sense to find in it.
More to Explore...
Yes…you probably guessed it right ! Last week, we did the above exercise in our NID Classroom Coaching Programme. It was a creative exercise: Students were supposed to click pictures of inanimate objects which remind them of a face or where they can see facial features mainly the eyes & nose / mouth. Our students had a lot of fun working on it. And they did come up with some brilliant results ! All Nid Aspirants……We're adding the pics for your reference. Try this exercise at home and do mail in your pics at info@mosaicdesigns.in or share them on our facebook page. Good Luck & Have Fun !!
1. The Naughty Card
2. The " Not So Happy" House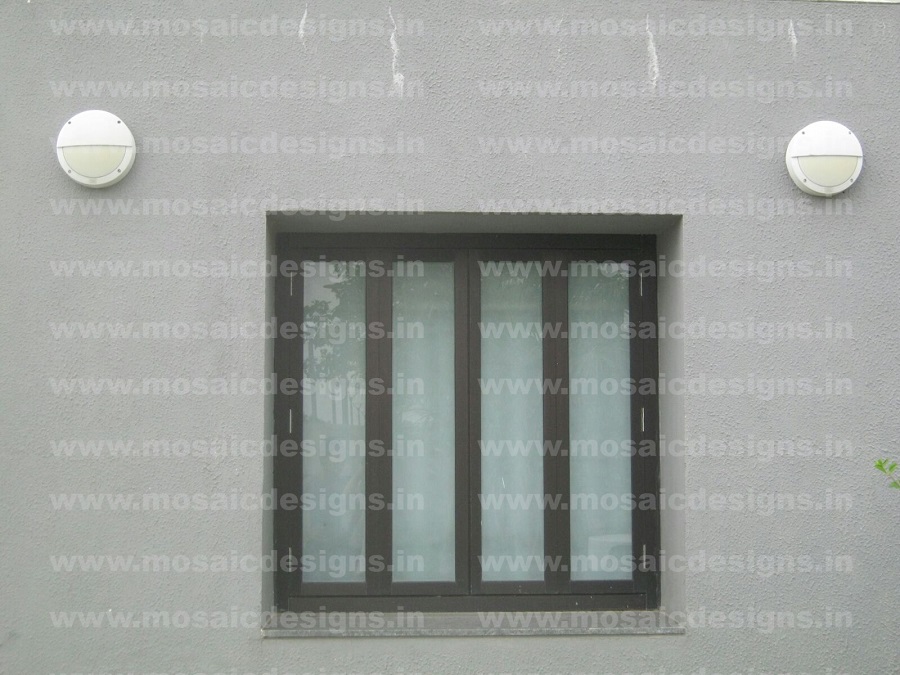 3. Blissful Flowers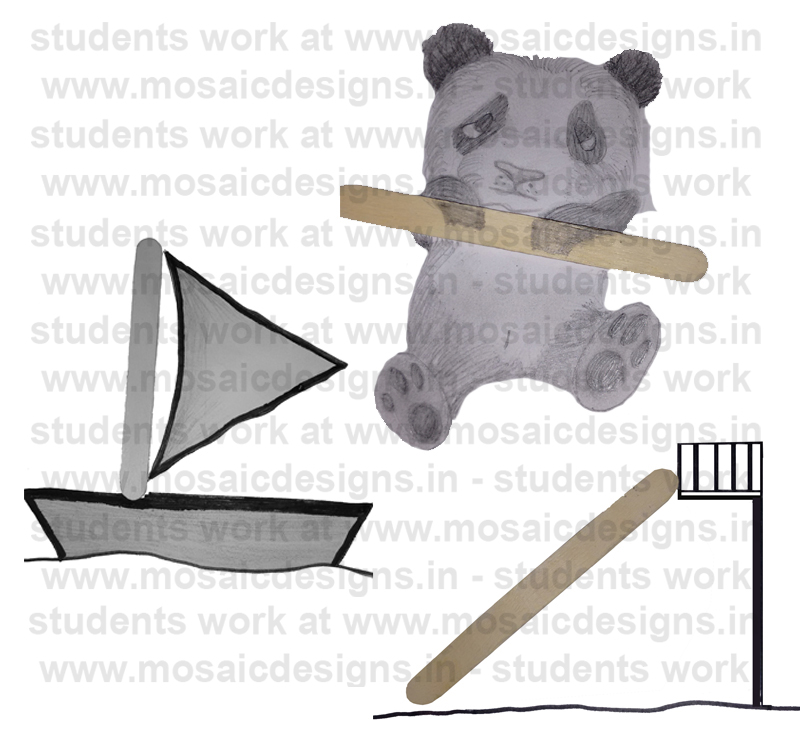 4. The Dreamy Table
5. The Bored Rackets
6. The Happy Drawer
7. The Enlightened Shelves
8. The Case of the Studious Spectacles
9. The Aloof Cieling
10. The Hungry Car
11. The Annoyed Cieling
12. The Haunted Lift
13. The OMG Car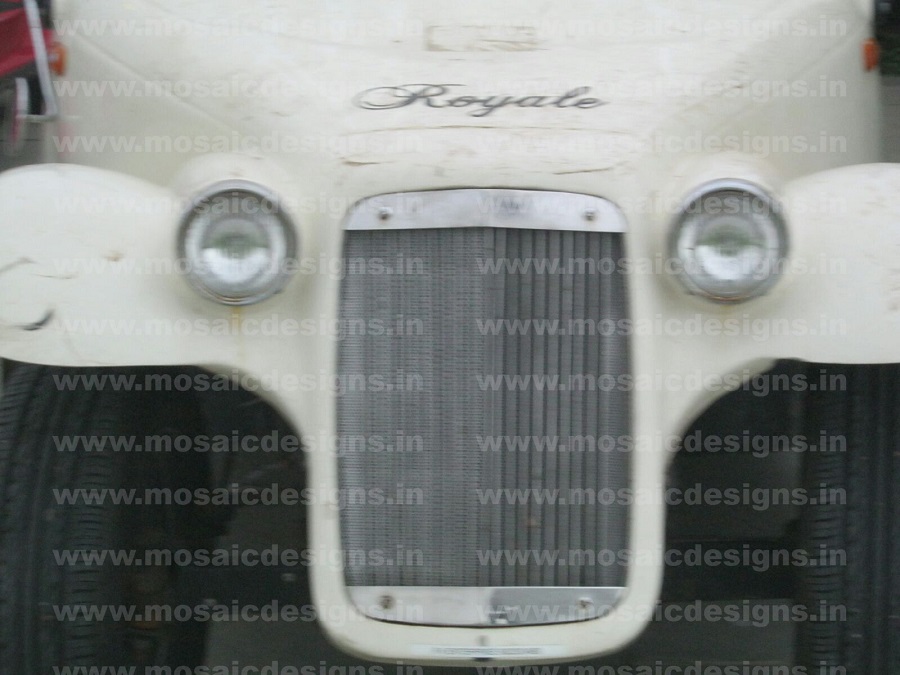 14. My Lips are Sealed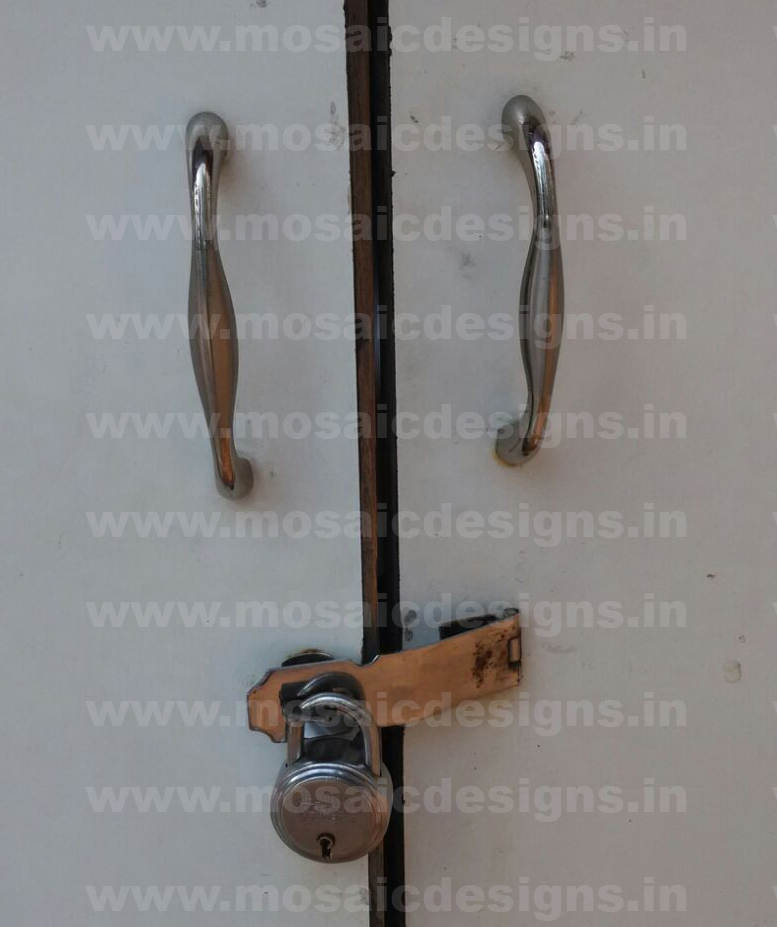 15. Mocking Auto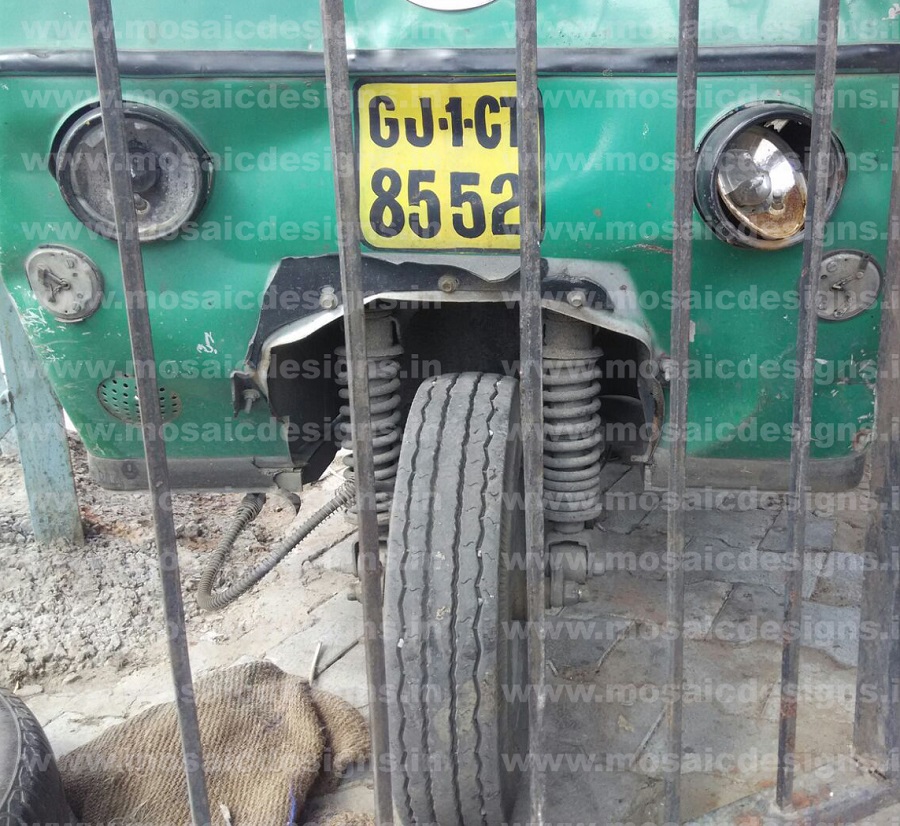 16. Peeved
17. I'm Content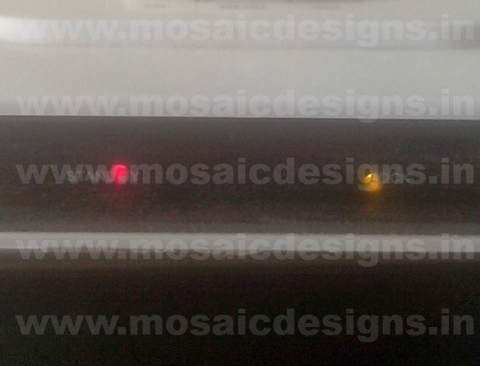 18. The Cunning Bracket
19. The Gloomy Seat
20. Joyous Thali
21. Teary Eyed
22. Delighted House
23. The Confused Tray
24. Curtains in Deep Meditation
25. I'm Super Excited
26. What is my Next Destination
27. Egoistic
28. Blissful Bolt
29. Confused Stove
30. Embarassed Hanger
31. Intimidating
32. The Embarassed Cabinet
33. I'm Happy
34. The Mocking Bike
35. In Deep Thought
36. All Focused
37. Innocence Magnified
38. Sad, Sadder, Saddest
39. I'm Ecstatic
40. The Vacant Look
41. Find me in the Grills
42. Unblinking
43. Find Me In The Patterns
44. The Twisted Look
Back
---
Related Posts
---