Nata Preparations
Hi Friends,
Once again, Mosaic brings to you free preparation material on Stepwells that will help you with Nata preparations. So, work hard, burn midnight oil and do send us your feedback on the following article. Here we go....
Stepwells are stepped ponds, found more commonly in the semi-arid regions of Western India. These areas were subject to water shortage and are highly dependent on the rains. The stepwells are dug deep to access ground water, also the structures collect rain water during seasonal monsoons. These stepwells provided the locals with water for drinking, washing and bathing during dry monsoon spells. They also served as venues for festivals and rituals. These structures are often also referred to as baoli or vav in the Indian languages. While such structures are functional in construction, they also included rich architectural embellishments. One such fine example is the Adalaj Stepwell.
Adalaj Stepwell was built in A.D. 1498 by Queen Ruda, wife of Vaghela Chief Vir Singh. The Stepwell, one of the finest in Gujarat is located on the outskirts of Ahmedabad, in the quiet village of Adalaj. The five-storied stepwell is intricately carved and built in such a way that the temperature inside is five degrees cooler than the outside.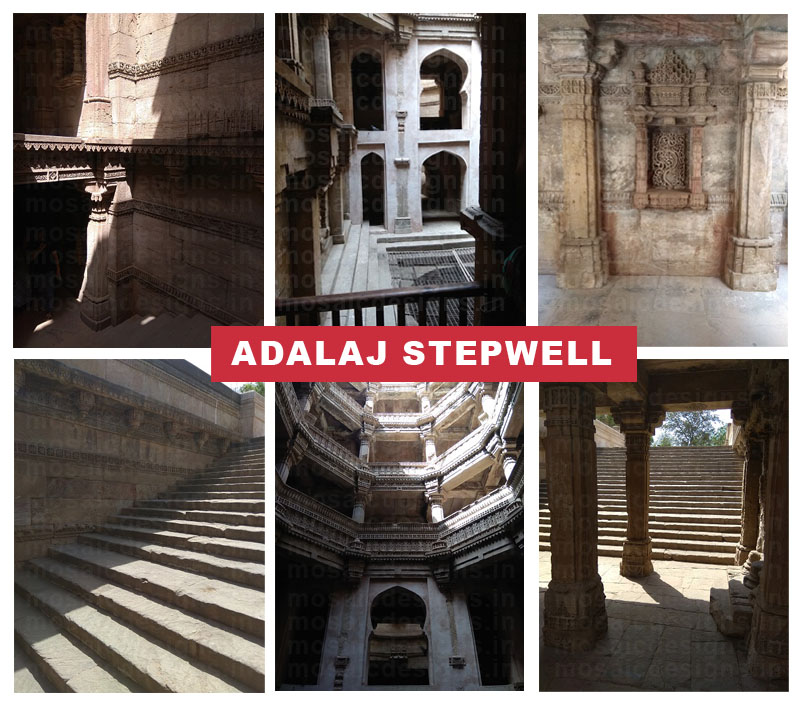 The entry to the stepwell is from the South; three staircases from the South, West and East directions lead to the spacious landing. At the landing level, four small rooms are built at the four corners with Oriel windows and intricate carvings.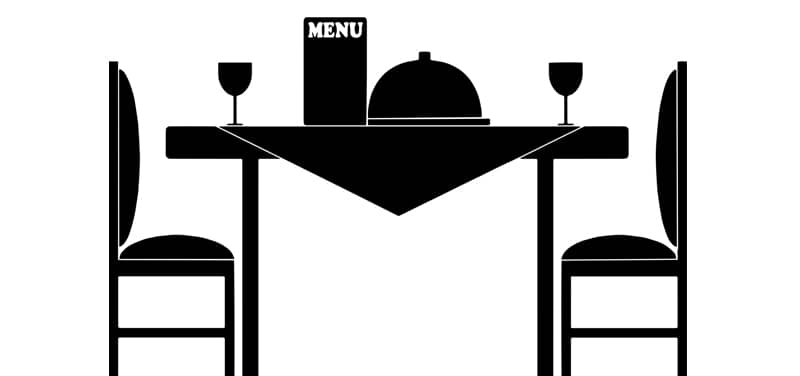 Apart from the other symbols, the stepwell is decorated with a panel showing Nine Planets (Navagrahas), sculpture of a king seated on a stool under Parasol with two Chauri Bearers in attendance, scene showing churning of buttermilk, Bhairava, female dancers and musicians, various birds and animals, symbolic representation of mother Goddess, medallions and half medallions etc.
Back
---
Related Posts
---