Nift Entrance Exam Sample Papers
Updated: June 25, 2020
Hi Friends,
Here we present NIFT CAT Sample Papers 2020. Attempting these papers will help you improve your score and get a good rank in NIFT B.Design.
Q 1. Design & draw a range of toothbrushes in the five boxes given below, choosing any five of the personality traits from the list given below. Indicate your chosen trait at the top of the box. You may use the required mediums to colour

1. Hyperactive
2. Careless
3. Saintly
4. Peeping tom
5. Lazy
6. Workaholic
7. Winner
8. Loser
9. Rebel
10. Absent minded
11. Knit Picker
12. Aggressive
13. Violent
More to Explore...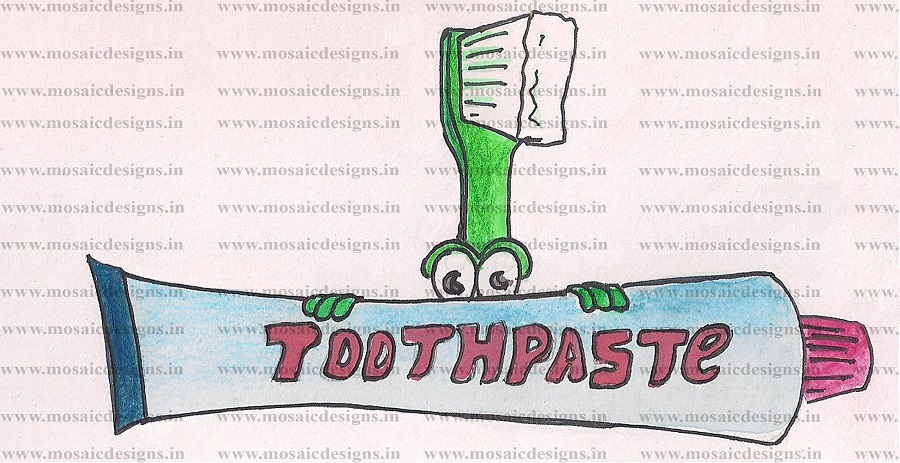 PEEPING TOM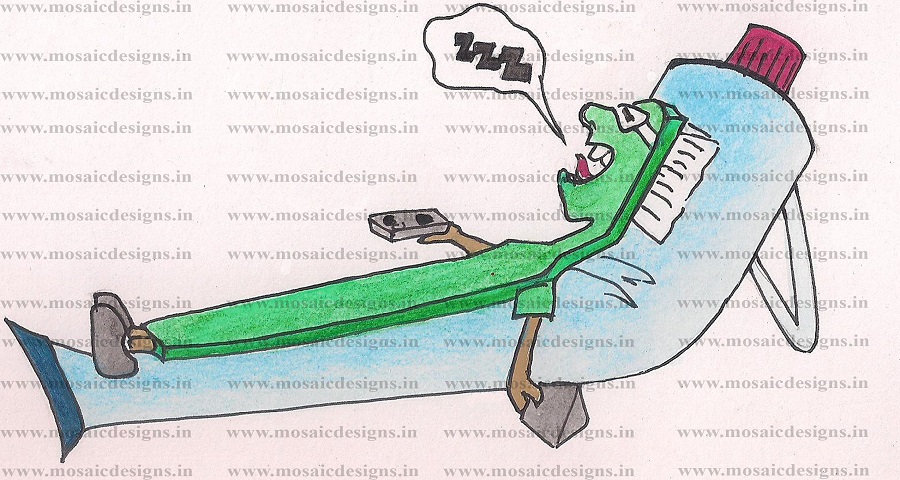 LAZY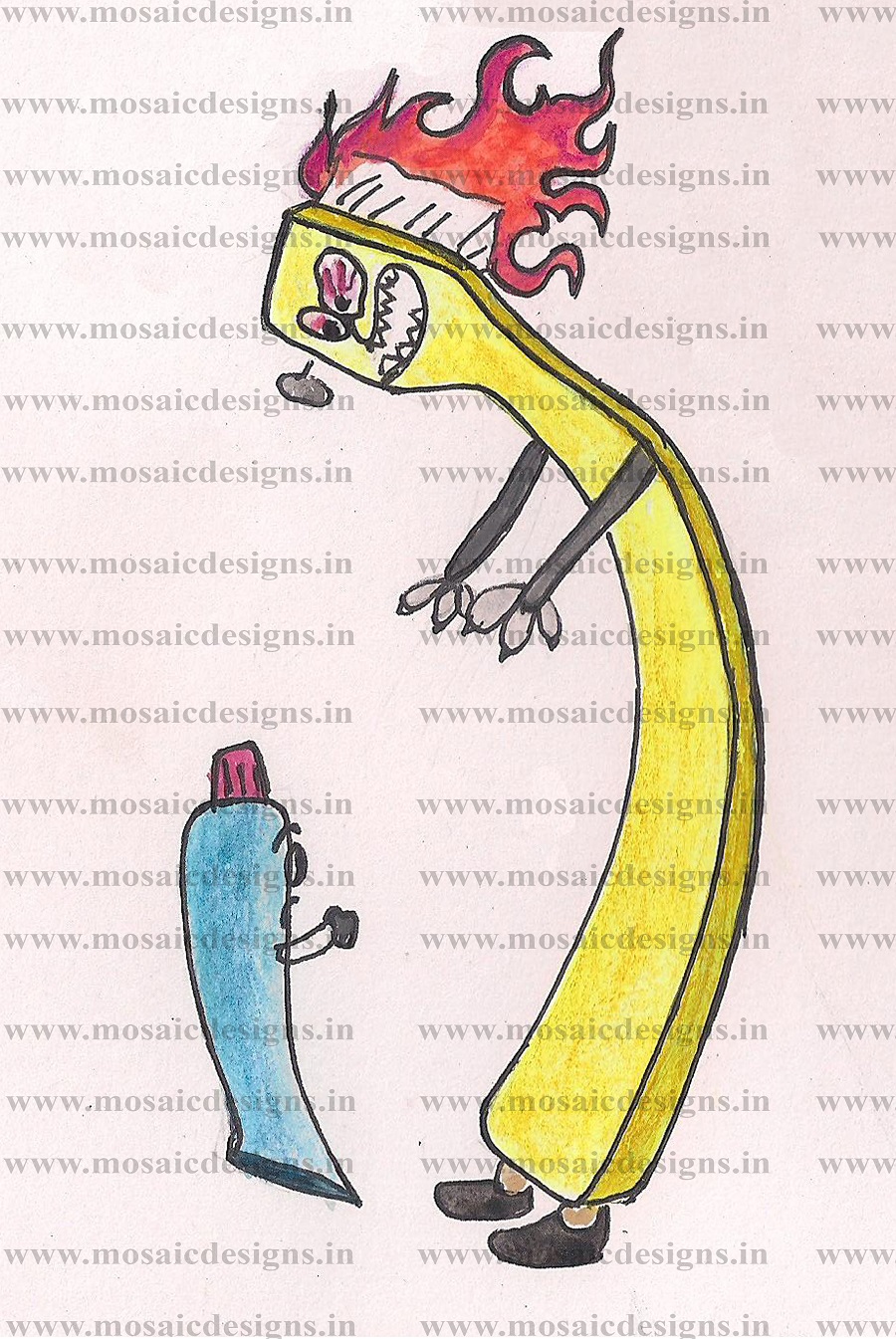 AGGRESSIVE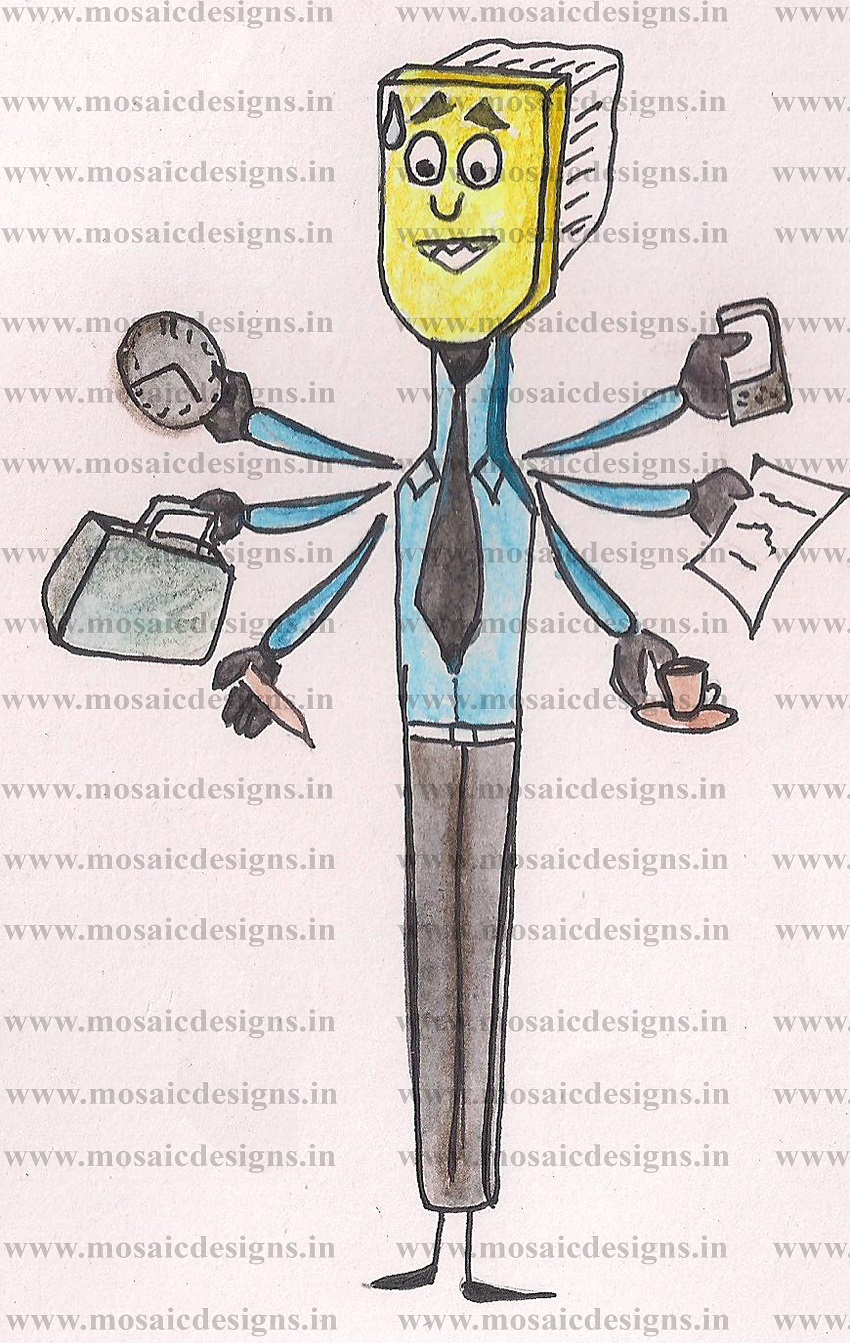 WORKAHOLIC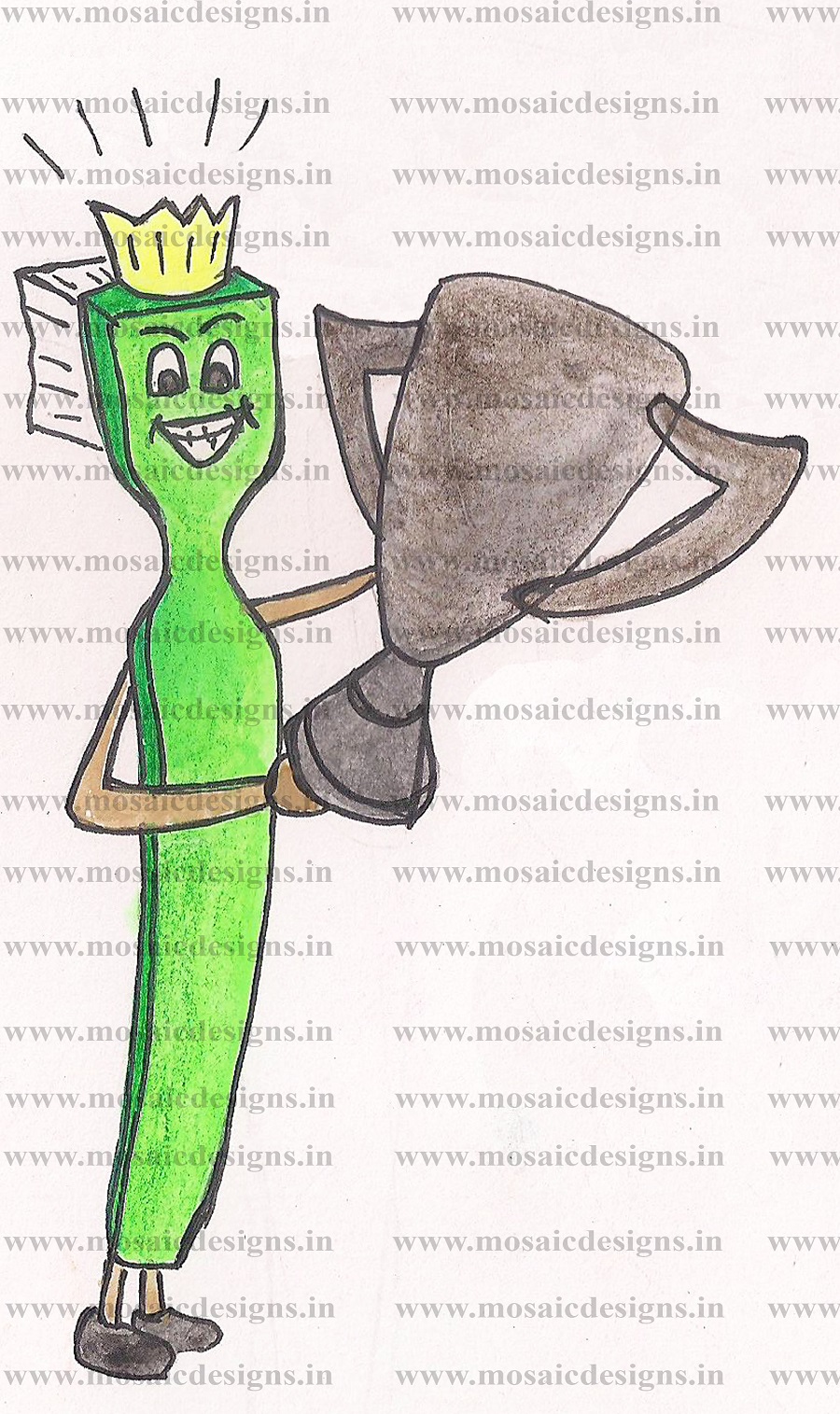 WINNER
NIFT CAT SAMPLE PAPERS
Q 2. You are required to design a poster to advertise your pet shop which is selling elephants. (Poster to be done in black and white)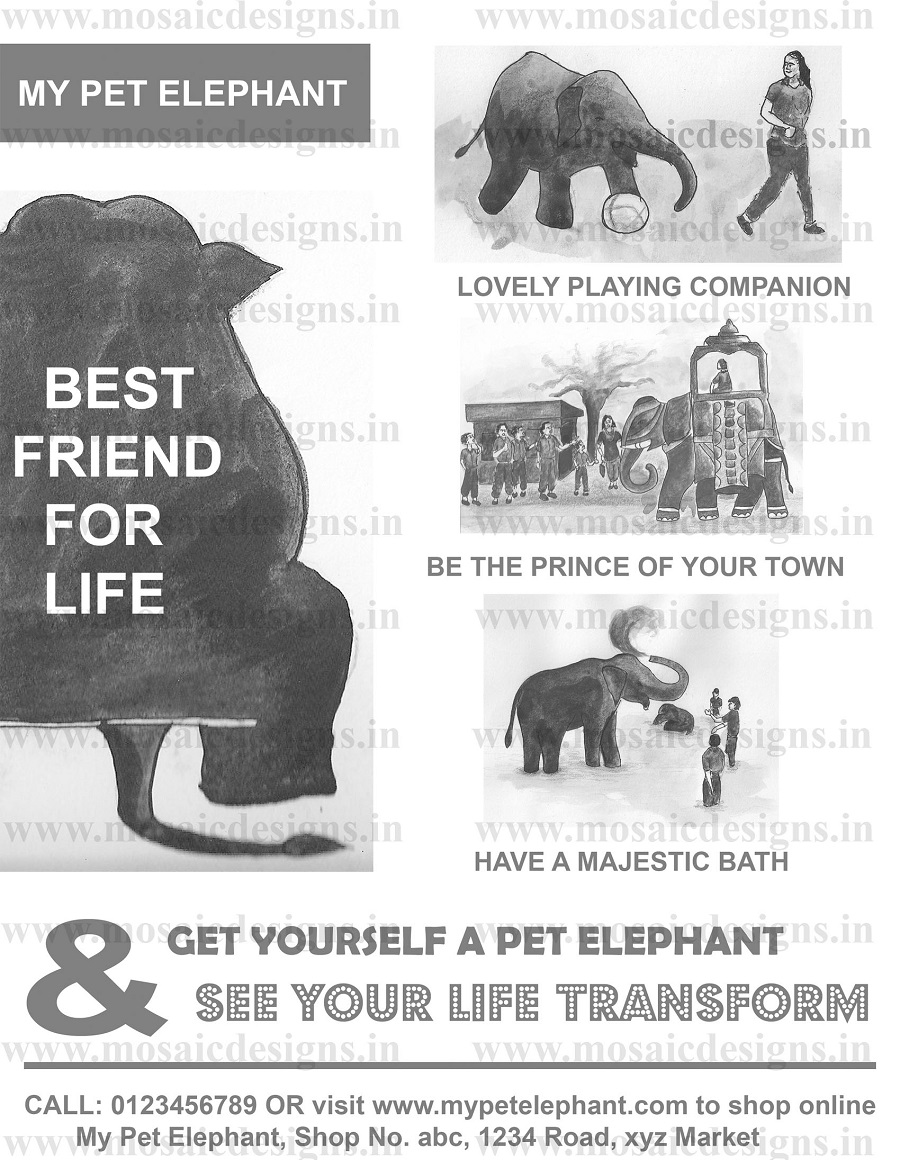 NIFT SAMPLE PAPERS WITH SOLUTIONS
Q3. Show any one of the following in the frames given below.
(a) Autumn, Winter, Spring, Summer – Draw Landscape & render in colours.
(b) Landing of an Aircraft
(a)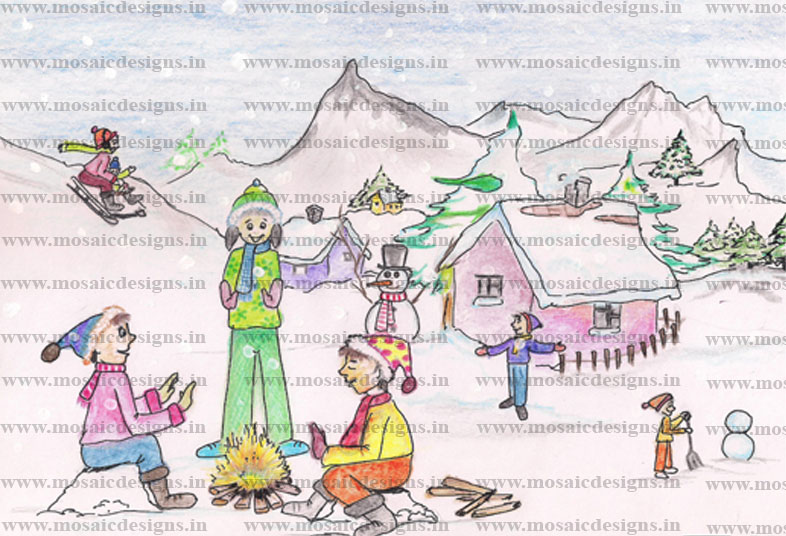 WINTER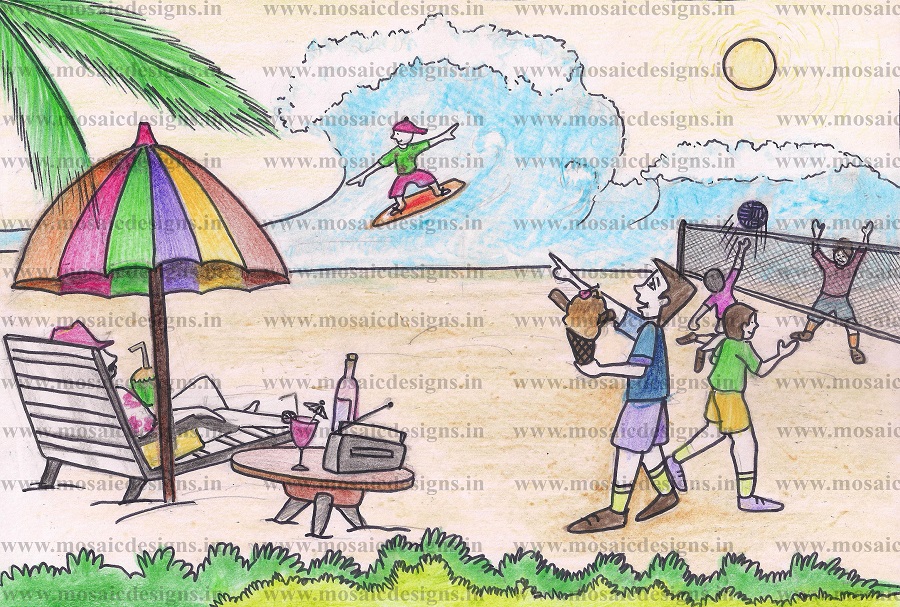 SUMMER
NIFT EXAM SAMPLE PAPER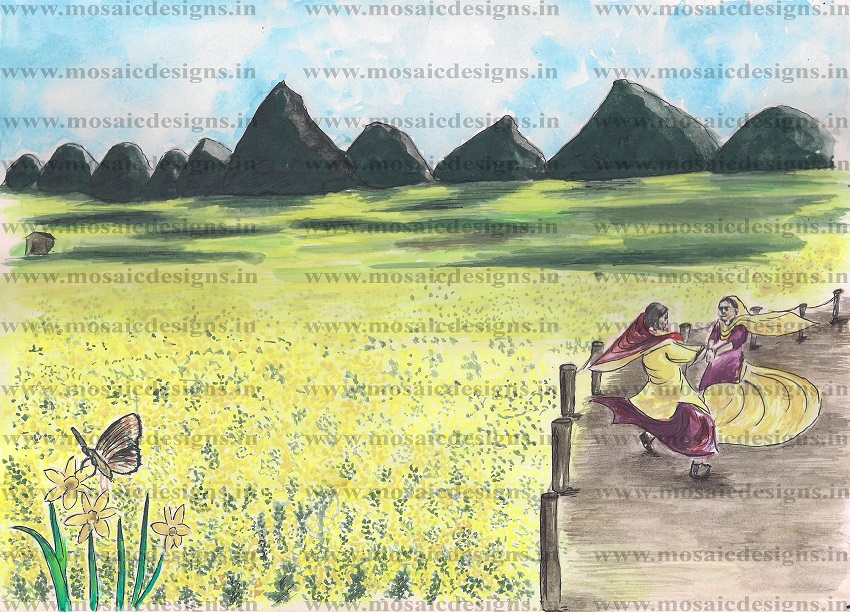 SPRING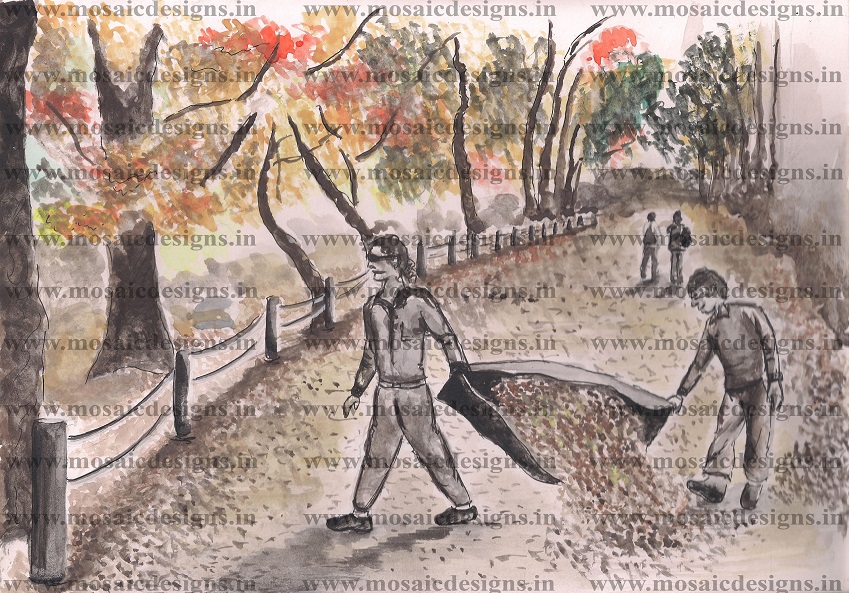 AUTUMN
About the Author: Anu Handa is an Interior Designer, DIY Artist, Co-Founder and Educator at Mosaic Institute of Design. She has been the lead blogpost writer at www.mosaicdesigns.in since 2009. Her educational background in Interior Design, Urban Planning and the English Language has given her a broad base to cover a range of topics in her articles. Anu has spent 15+ years training Design & B.Arch Aspirants for entrance exams.
Passionate about Design Education, she's briefly worked with Annamalai University as a paper setter for Design Exams. Likes to write about Design, Architecture and related fields, on online platforms like Quora. Aims at challenging the conventional & age old teaching methodology.
Back
---
Related Posts
---
Comments ( 0 )
Post comment
Login to create a comment