Perspective Drawings from My Portfolio
I studied Interior Design and made a lot many Perspectives as part of my Project Submissions.
Sharing some of them with you today.......
To provide you a glimpse of what kind of work is required from students in B.Arch & B.Des Colleges.
If you want to view more of such perspectives, click here
Or, if you wish to check out Perspective Drawings for Nata, click here and here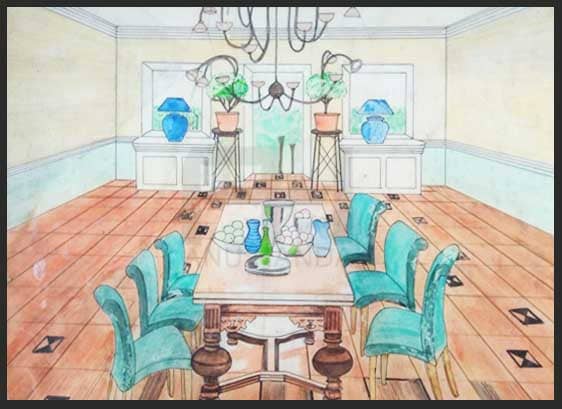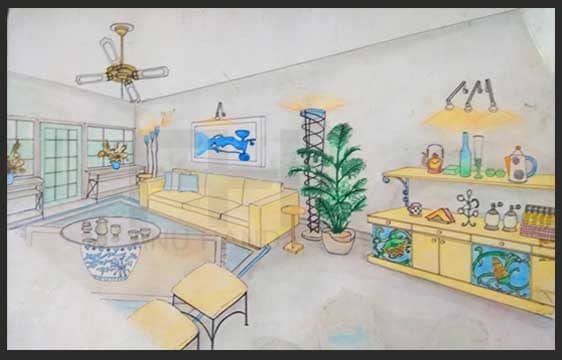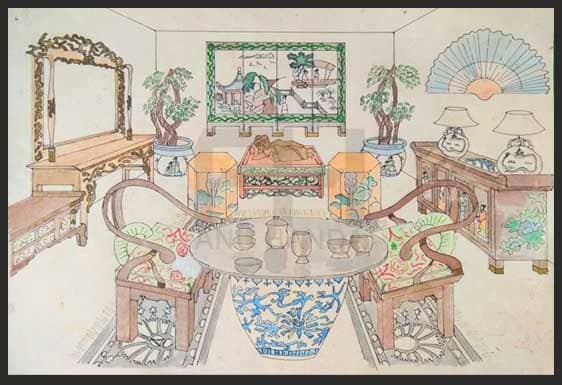 More to Explore...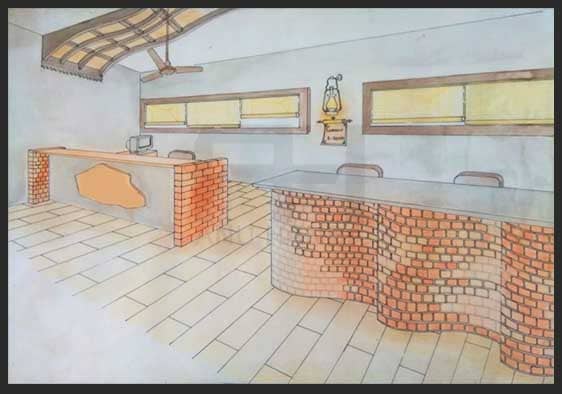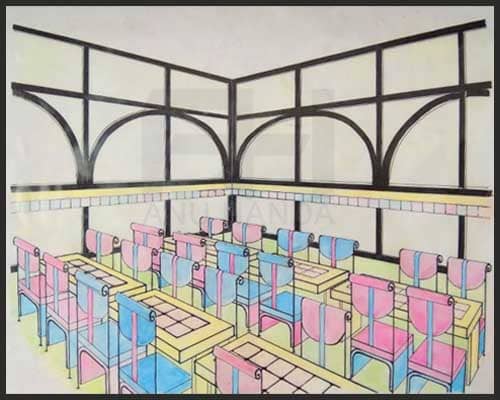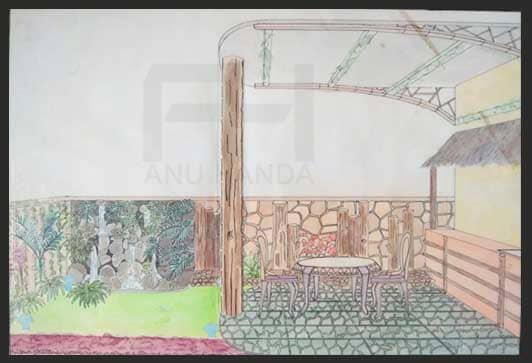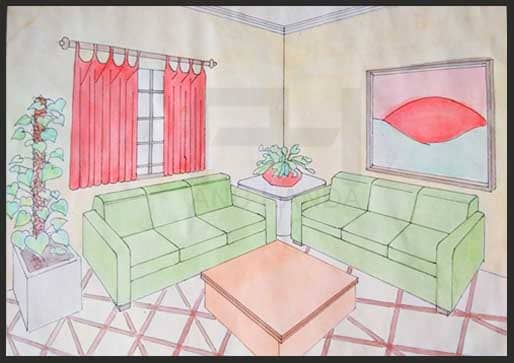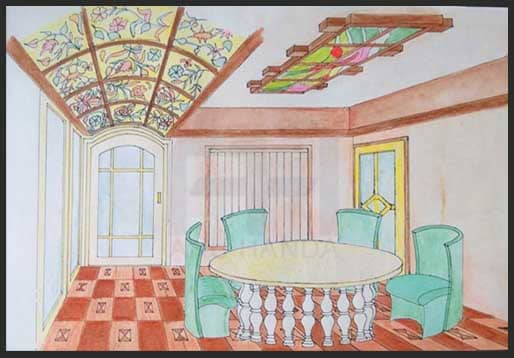 Good Luck!!

Back
---
Related Posts
---
Comments ( 0 )
Post comment
Login to create a comment