FREE NATA COACHING : SERIES 2
Hi Friends,
As we had promised, we are back with the all new Free Nata Coaching Series 2. Another set of Nata Drawing Questions for your reference. Attempting these papers will help you improve your score and get a good score in NATA.
TEST PAPER – 2
Q1. Imagine that your size is 6 cm & you are standing on kitchen platform. You can see your mother making chapattis, the sabzi cooking on the gas stove & other utensils & pots. Draw the view. Render in pencil only.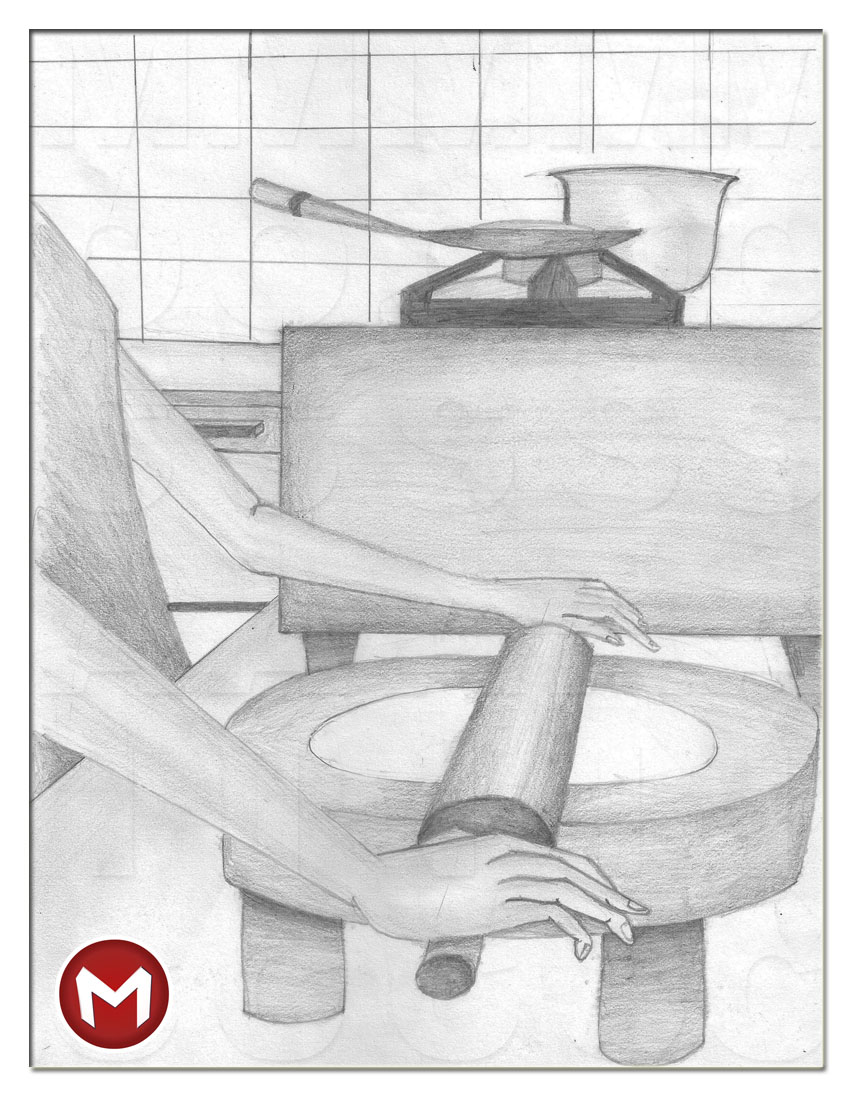 Q2. Design a mural for a drama theatre. Render with colours.
Q3. Make a 3-D Composition by placing a compass box on top of two vertical books on a table. Also show the effect of light and shadow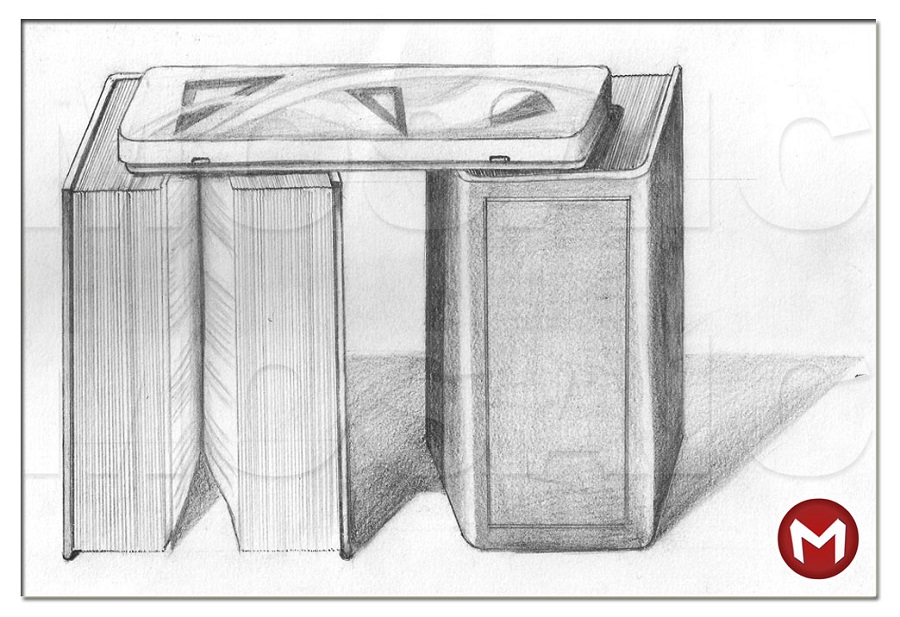 Back
---
Related Posts
---