5 Everyday Objects You Can Use To Prepare For NID
Updated: Oct 4, 2020
Another week gone, and we bring to you another interesting exercise that our students have attempted while preparing for NID. You can try these exercises at home, they don't take much time and can be done with mundane things available at home. Do try this exercise, if you are preparing for NID.
More to Explore...
EXERCISE : You are given different objects below. Integrate them with your drawings / illustrations / compositions so that they become part of your drawings….In other words they form an integral component of your creations.
Such exercises help students think out of the box by breaking conventional thinking patterns..... a must develop habit if you are planning to attempt NID
1. A HAIRCLIP
More to Explore...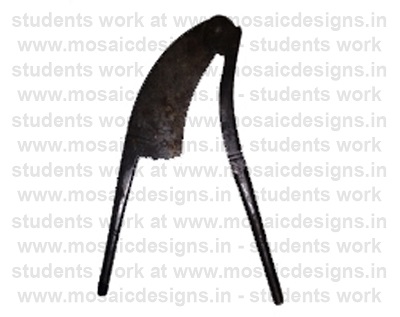 2. A SUPARI CUTTER
3. ERASER
4. A TONG
5. ICE - CREAM STICK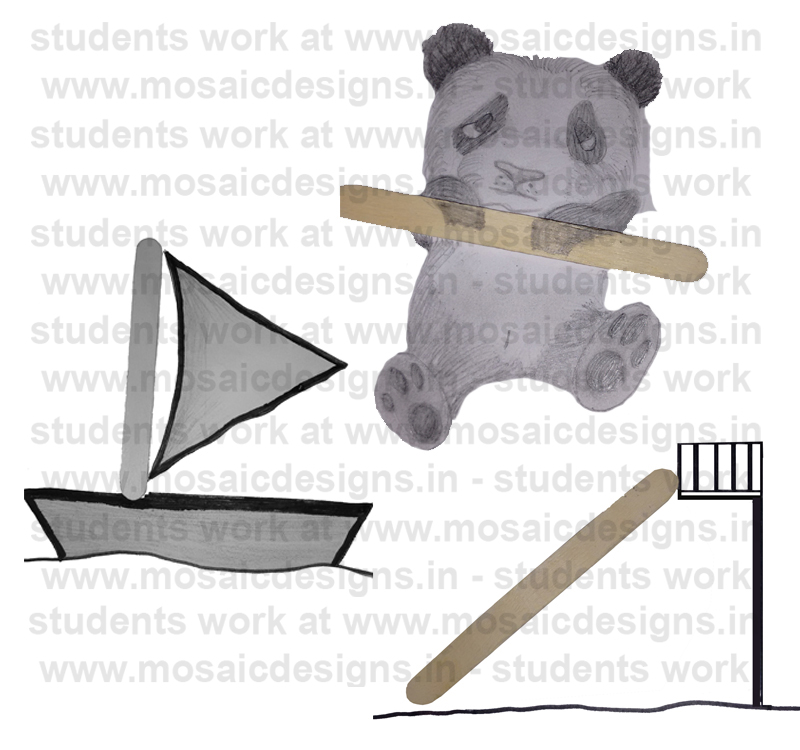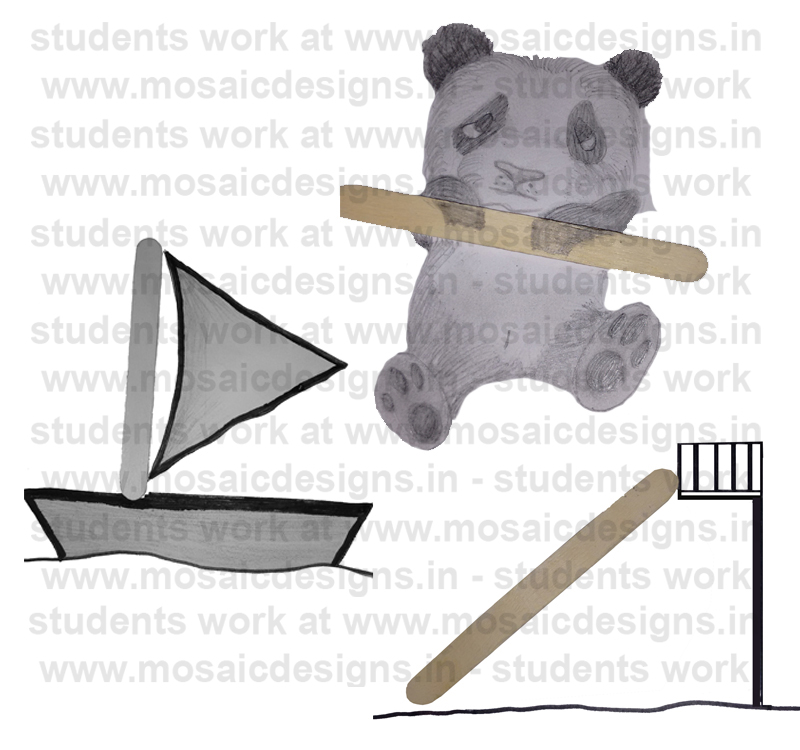 About the Author: Anu Handa is an Interior Designer, DIY Artist, Co-Founder and Educator at Mosaic Institute of Design. She has been the lead blogpost writer at www.mosaicdesigns.in since 2009. Her educational background in Interior Design, Urban Planning and the English Language has given her a broad base to cover a range of topics in her articles. Anu has spent 15+ years training Design & B.Arch Aspirants for entrance exams.
Passionate about Design Education, she's briefly worked with Annamalai University as a paper setter for Design Exams. Likes to write about Design, Architecture and related fields, on online platforms like Quora. Aims at challenging the conventional & age old teaching methodology.
Back
---
Related Posts
---
Comments ( 0 )
Post comment
Login to create a comment