5 Everyday Objects You Can Use To Prepare For NID
This week, we bring to you another interesting creative exercise.
Do try this exercise, if you are preparing for NID.
This exercise can be done easily at home, doesn't take much time and can be done with mundane things available around you.
More to Explore...
EXERCISE: You are given different objects below. Integrate them with your drawings / illustrations / compositions so that they become part of your drawings….In other words they form an integral component of your creations.
Such exercises help students think out of the box by breaking conventional thinking patterns..... a must develop habit if you are planning to attempt NID
Also sharing some of the student responses with you......
OBJECTS PROVIDED

1. HAIR CLIP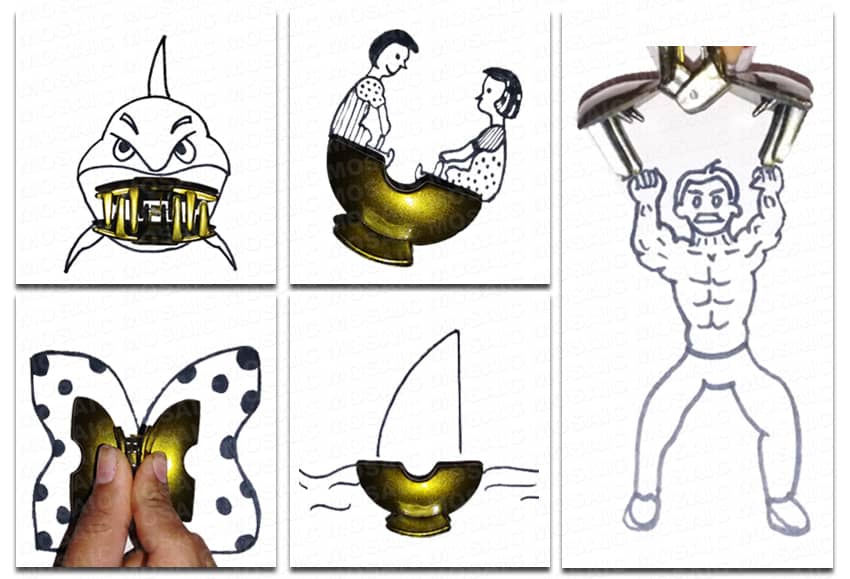 2. SUPARI CUTTER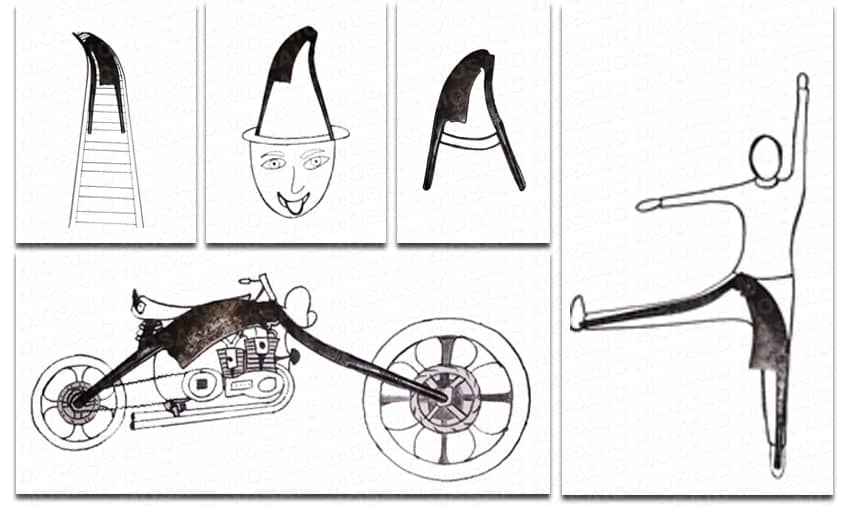 3. ERASER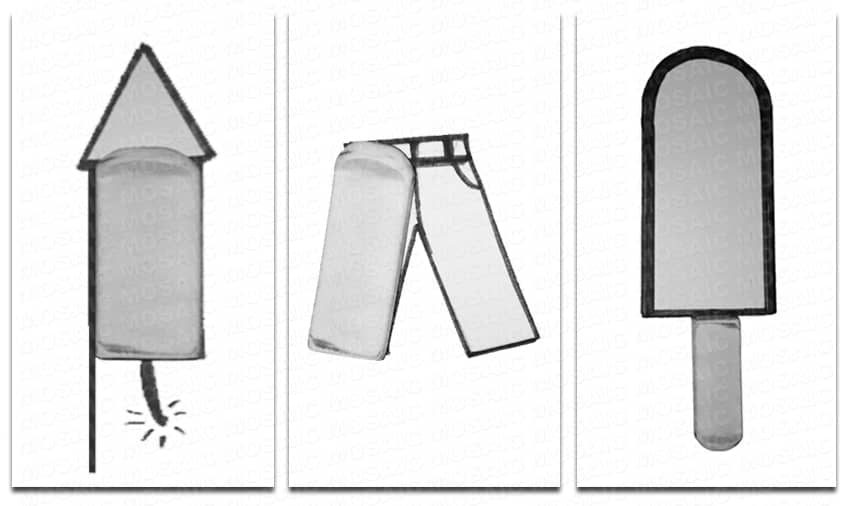 4. TONG

5. ICE CREAM STICK

CONCLUSION
The purpose of the above exercise is to inculcate creative thinking habits in the students.
Don't limit yourself to the above objects, you can also use other objects like a bowl, a spoon, pencil or any other object of your choice.
You can also go through some other blogs. Most of them contain exercises to increase your creative power & observation.
Here's the list:
DOODLING : How it can make you more CREATIVE
How to improve your chances to crack NID , Part 1 : What are the Examiners looking for?
How to improve your chances to crack NID , Part 2 : How to Prepare for NID?
Finding Faces: Creative Exercises for NID Preparation
INDIAN HANDICRAFTS : Source of Inspiration for the Young Designer
Important Painters To Study For NID DAT
7 must read Facts About Colour if you are preparing for NID
Preparing for NID? Try this Creative Exercise......
If you think you need more help to prepare for NID Entrance........
We have compiled the requisite course content in the form of easy to grasp NID Study Material.
Have a look!!
If you have any queries or doubts, just reach out to me on whatsapp or mail me at info@mosaicdesigns.in

About the Author: Meet Anu Handa – Interior Designer turned Edupreneur, Blogger and co-founder at Mosaic Institute of Design. Anu has spent 15+ years training Design & B.Arch Aspirants for entrance exams.
Her online platform www.mosaicdesigns.in, helps the next generation of Design & B.Arch Aspirants get the right career advice, choose the most apt design streams, help them prepare for the entrance exams and choose the best college.
She has been the lead blogpost writer at www.mosaicdesigns.in since 2009. Her educational background in Interior Design, Urban Planning and the English Language has given her a broad base to cover a range of topics in her articles.
Passionate about Design Education, she likes to write about Design, Architecture and related fields on online platforms. Aims at challenging the conventional & age old teaching methodology.
Read more on Anu Handa
Back
---
Related Posts
---
Comments ( 0 )
Post comment
Login to create a comment