5 Everyday Objects You Can Use To Prepare For NID
Another week gone, and we bring to you another interesting exercise that we attempted at our NID Training Programme running at Ahmedabad. Do try this exercise, if you are preparing for NID.
More to Explore...
EXERCISE : You are given different objects below. Integrate them with your drawings / illustrations / compositions so that they become part of your drawings….In other words they form an integral component of your creations.
Such exercises help students think out of the box by breaking conventional thinking patterns..... a must develop habit if you are planning to attempt NID
1. A HAIRCLIP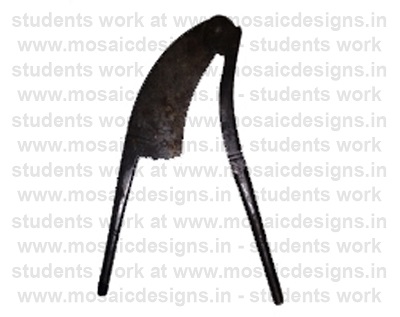 2. A SUPARI CUTTER
3. ERASER
4. A TONG
5. ICE - CREAM STICK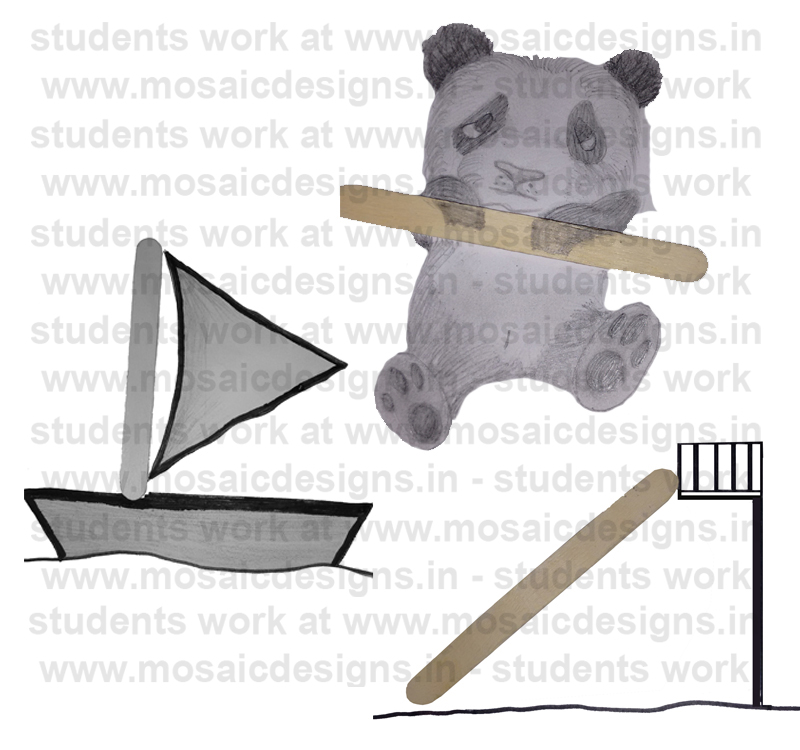 Back
---
Related Posts
---